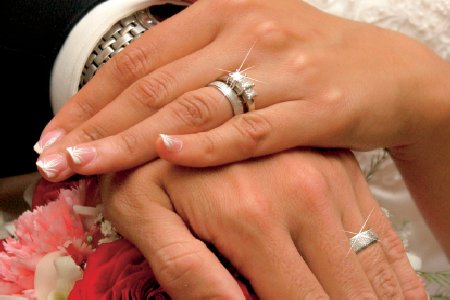 Hello all,
As you might have already heard, we are currently workng on the Eid issue (it's a little strange like that, we work over a month ahead). Our editor (Sarah) has sent our messages in the past asking people to send in stories that we are looking for. Right now, we are hunting for stories from couples to go into our marriage section.
Come back, don't run away yet!
The marriage feature is written in the first person format, with each spouse taking about -
The lead-up to the marriage - The feelings and emotions prior to the marriage, how it all came about, what each person was looking for
What each person was looking for - Any advice for others, any unusual points, funny and unexpected events or occurences that happened and how life has changed since the marriage?
If you want to look at some good examples of how the stories read, check out our marriage section on the site here
Ask your friends and family members if they are interested in being featured. It's a popular part of the magazine and the website and sets out to inspire people looking to get married, as well as young couples.
When they are interested, drop us an email at editorial@emel.com and have the subject header as MARRIAGE and leave us your contact details.
Thank you once again!
Robi