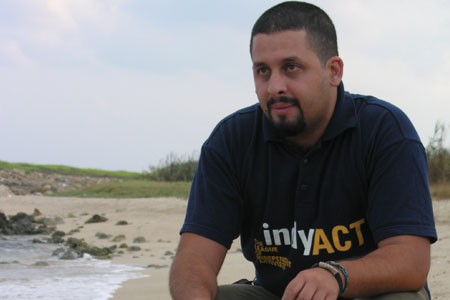 Eco-Warriors
Issue 57 June 2009
Battling to protect the planet, these inspirational men and women speak to Somaiya Khan on their work and vision for a better future.
Environmental heroes too often go unrecognised. Yet the works of those who make an effort to protect the world's natural resources are increasingly critical to the well-being of our planet. Protecting our world has never been more urgent, and the scale and complexity of the problems we face can often feel overwhelming. Yet ordinary people are capable of doing truly extraordinary things, as you will see in the exa mple of our eco-warriors. It only requires a little more understanding, motivation and dedication from us all in order to create the solutions our planet craves.
Our eco-warriors represent a variety of nations and backgrounds and work on very different issues, but they still have much in common. All have shown conviction, commitment and courage, choosing to dedicate their lives to safeguarding the environment. Their combined efforts focus on protecting endangered ecosystems, combating destructive development projects, promoting sustainability, influencing environmental policies and striving for environmental justice. Their ongoing achievements are inspirational, and will transform the landscape for generations to come. There is a native American proverb that says, "We do not inherit the land from our ancestors. We borrow it from our children." The idea of returning to our children a shattered and barren land should spur us on to take action.
Islam, like other faiths, proclaims the importance of humanity's stewardship over nature. The threat of climate change is of particular concern to Muslim activists today, for both practical and theological reasons. Arguably, ecological commitment needs no specifically religious impulse; there are of course many greens not connected to a particular faith, yet eco-Islam, like other spiritual ecologies, diversifies the movement and causes us to consider the big issues. Ecology ought to be about more than fixing some energy saving light bulbs and recycling paper napkins, for it surely prompts profound questions about humanity and the rest of God's creation.
Islam – rich in poetic, meditative and compassionate narratives – has long been linked to ecology; and recently Tariq Ramadan coined the phrase "spiritual ecology". He argues that it is humanity's role to manage the world on the basis of respect for creation: not only because the Earth does not belong to us, but because more deeply and spiritually, creation is in itself an eternal and continual praise to God.
There are dozens of verses of the Qur'an that call on believers to reflect on the wonders of nature and to consider the perfect and beautiful balance in which God maintains the natural world. The Prophet Muhammad said "Truly God is Beautiful and loves all Beauty." In the Qur'an, men and women are described as God's vicegerents (khalifa) on Earth. God created nature in balance (al-mizan) and mankind's responsibility is to maintain this equilibrium through wise governance and sound personal conduct. Our aspirations in this world must be in tune with what is best for our world. Exceeding the limits will only bring about our collective downfall.
Earth matters tremendously. Our planet is beautiful, miraculous and possibly unique in the universe. The simplest answer of how to be green is very easy and requires no expert knowledge or complex skills. Here's the answer. Consume less. Share more. Be respectful. And you will enjoy life.
ECO MOSQUE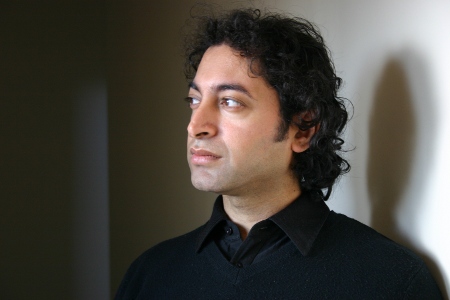 Zahid Hussain, 37, left the private sector to focus on developing the 'social economy', and is now CEO of a faith-based social enterprise Regenesis Squared. He is also a novelist and performance poet. His debut novel, The Curry Mile, was released to wide acclaim. He teaches creative writing in schools and colleges and recently launched Manchester Muslim Writers. Click here to read.
PROJECT FARMING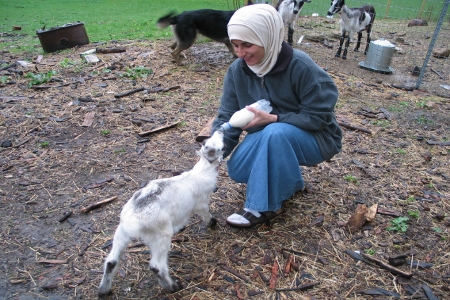 Shireen Pishdad, 37, is the founder of Taqwa Eco-Food Co-op, and ran the company for its first five years. Using the cooperative as a business model the initiative provided organic meat from local, sustainable farming sources. Click here to read

ENVIRONMENTAL ACTIVIST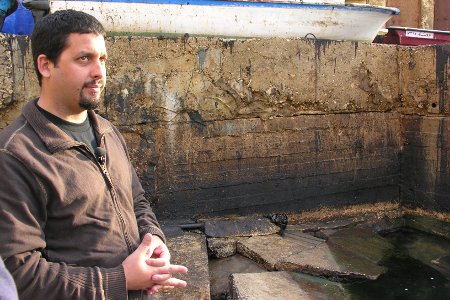 Wael Hmaidan, 33, is co-founder of IndyACT - the League of Independent Activists - and the head of its Arab Climate Campaign. IndyACT helped establish the Arab Climate Alliance to push strong climate policy through the Arab League. He participates as a policy expert and speaker in several regional and international climate events. Click here to read.
ECO-COMMUNITY GARDENING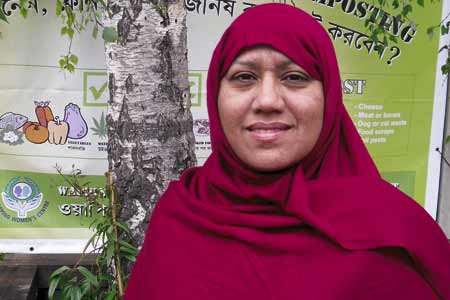 Sufia Alam is the Manager of Wapping Women's Centre, established in 1981 and based in East London. The organisation aims to empower women by providing a safe and supportive environment, and giving women access to educational, social and recreational programmes and activities. Click here to read.

WATER CONSERVATION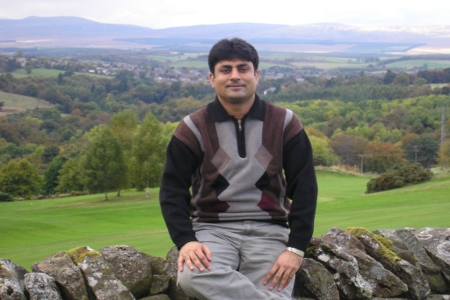 Muhammad Afzal, 33, is a Pakistani Muslim living in Britain who volunteered with WWF Scotland as a campaigner and presenter. He works on an Eco-school project in Shorkot, Punjab, and his aim is to work on safe drinking water supply in Pakistan. Click here to read.
WASTE MANAGEMENT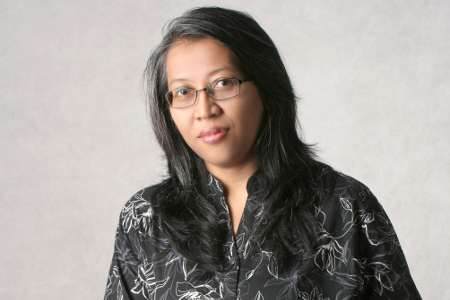 Yuyun Ismawati, 45, is an Indonesian environmental engineer who implements sustainable community-based waste and sanitation management programmes, providing employment opportunities to low-income people throughout the Indonesian archipelago, and empowering them to improve the environment. She is one of the recipients of the Goldman Prize, which honours grassroots environmentalists. Click here to read.
MAKING HAJJ GREENER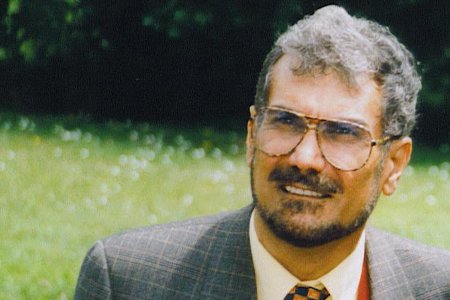 Dr Mawli Izzidien, 60, is an Iraqi senior lecturer in Islamic Studies at the University of Wales, Lampeter. An expert in religion and the environment, Dr Izzidien is a key player in the UN-backed Muslim Seven Year Plan, aiming to gear Muslims towards a greener lifestyle. He is part of the team that aims to create a greener Hajj. Click here to read.
GREEN CREATION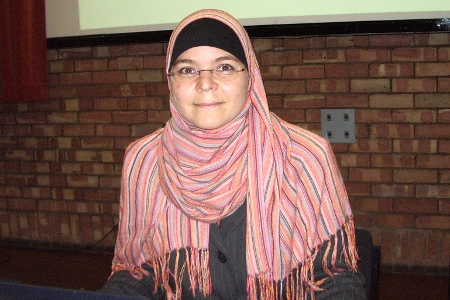 Rianne ten Veen, 35, is an initiator at Midlands Islamic Network for the Environment (MINE). The Dutch convert to Islam has written a book called '199 ways to please God: how to (re-)align your daily life with your duty of care for Creation', on sale now. Click here to read.
Share this


Link to this
Printer Friendly