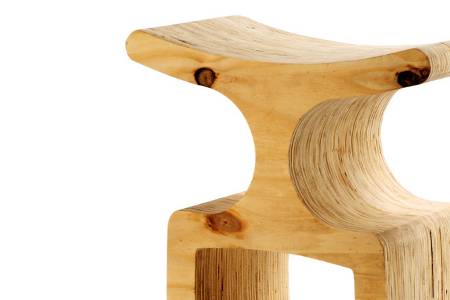 The Green House Effect
Issue 57 June 2009
Transform your home into a green haven with eco-friendly furnishings this season. With stores full of cutting-edge designs, you're sure to find the ideal place to compliment your ethical home. Mariam Mahir selects items to give your home a green glaze with style.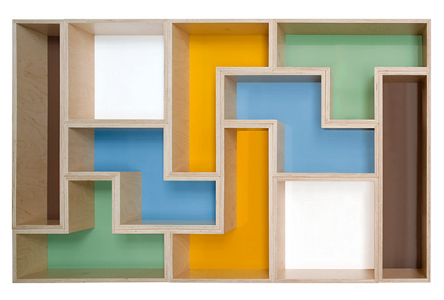 TETRIS CHROMATIC
Customise shelving to suit your space with your very own giant Tetris shelf unit. Made with lightweight sustainable wood, it's a real green gem!
From Supermarket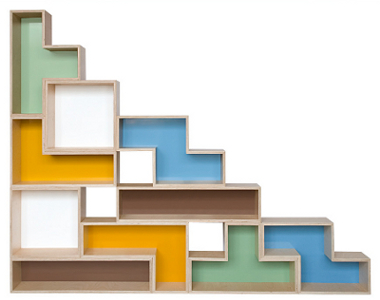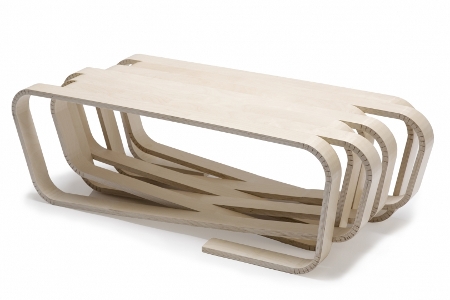 TWISTED MODERNISM
Give your home a contemporary kink with this coffee table made from birch plywood using a modern technique that minimises waste materials and cost.
From The Greenhaus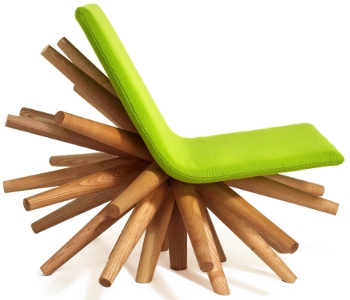 SPIKY SEATING
This spiky creation is made from ash wood certified by the Forest Stewardship Council. A balance between creative freedon and eco awareness, it's a statement piece that makes a difference.
From the Greenhaus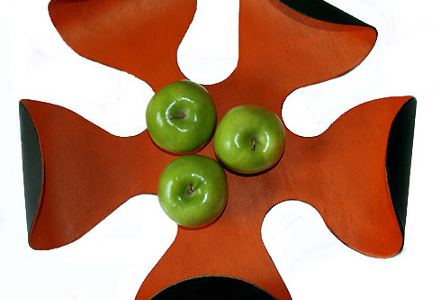 A FRUITY ARRANGEMENT
This vibrant bowl made from flexible recycled metal and wood is designed by Columbian designer Luis Caicedo famous for combining humour, modern eco living and traditional craftmanship.
From Supermarket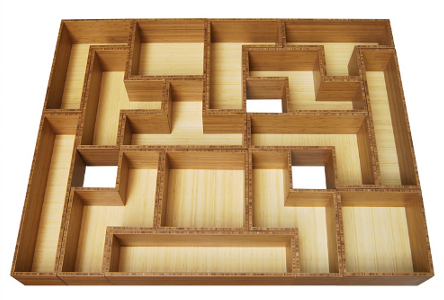 TETRIS TRENDY
This version of the Tetrad Shelving is a combination of amber and blonde bamboo treated with organic herbal oil.
From Supermarket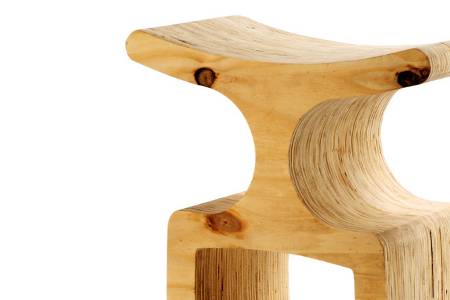 TOTEM STOOL
This green-friendly stool is made from straw board and processed in an ethical manner.
From The Greenhaus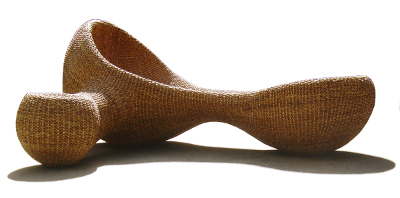 WASTE NOT WANT NOT!
Recreating the complexity of nature, this daybed is made from recycled polythene to produce a modern eco creation.
From PE studio
Share this


Link to this
Printer Friendly