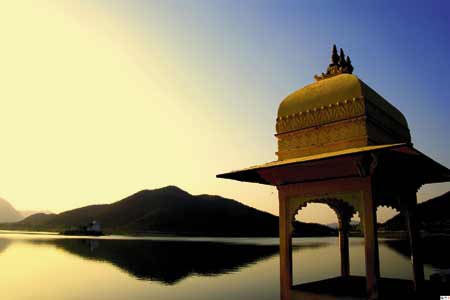 Take a look at highlights of Issue 58
Issue 58 July 2009
We take a look at the difference solar power is making in Burkina Faso, meet our favourite Muslim Country Singer and find out why thousands of people ran for Gaza.
FEATURES -

Kareem Salama - Made in America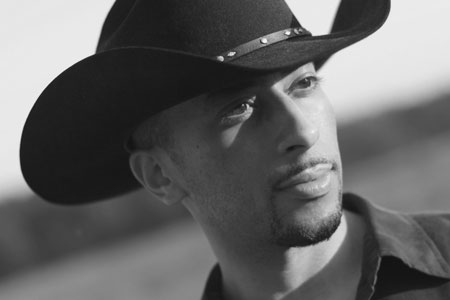 From its very roots in the Deep South, Country Music has a fresh contender. Somaiya Khan-Piachaud meets the singer/songwriter Kareem Salama, creating a new stir in an old sound. > Read More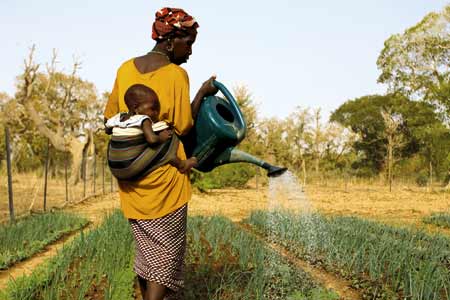 Burkina Faso is one of the least developed countries of the world. Rachel Baird reports on how harnessing solar power could make a real difference to the people impacted by severe climate change in the region. > Read More
Summer Fun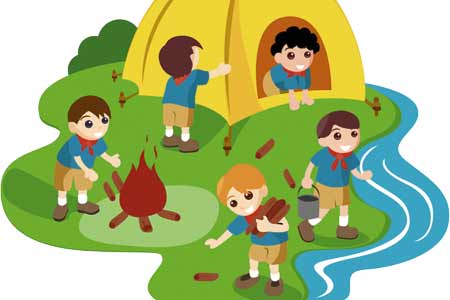 Looking for fun ideas to keep your kids busy over the summer? fret not, these fantastic tips ensure your kids get into the holiday spirit. Results are shiny, happy little people.
LIFE FORUMS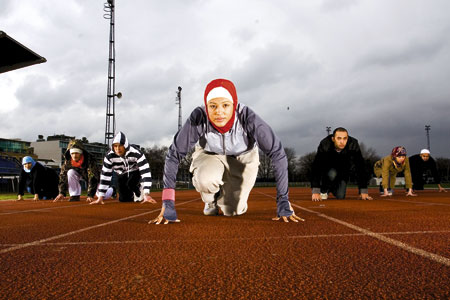 At the start of this summer, over a thousand runners pledged their time and energy to setting a new world record and raising money for the children of Gaza. > Read More
Kitchen Cupboard Remedies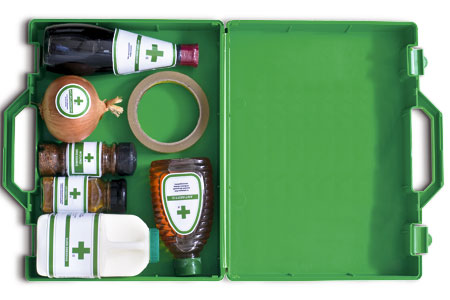 Vinegar for dry skin and onions for wasp stings? Many ingredients foudn in the kitchen cupboard can double as cures for a host of health complaints with no worry of side-effects. Noreen A. Kassem rounds up the best home remedies.
LIFESTYLE
Around the World in Four Trends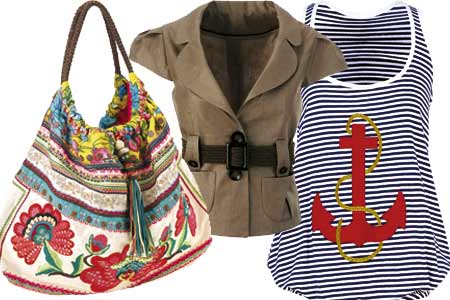 Get into the holiday spirit this season. Mariam Mahir explores the four corners of the world with four key summer looks. Whether you prefer Parisian pananche or Cape Town cool, you're guaranteed to find the ideal outfits for your summer wardrobe. Bon Voyage! > Read More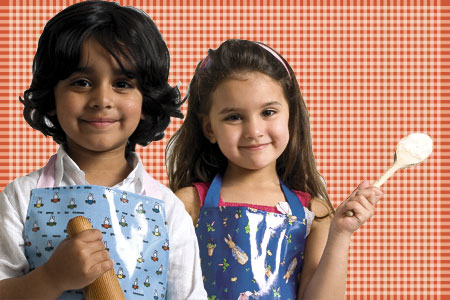 Get kids to ditch the playdough and don aprons instead! Satisfy their hunger for fun by cooking up a family treat. Cooking with kids is not just a great way of bonding, measuring, weighing and understanding time and fractions. Children as young as four will enjoy helping you make these recipes. > Read More

Interiors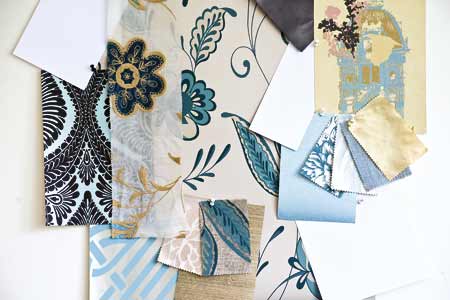 Scrap Book Snippets
From rich velvet damasks and silk brocades, to transparent linens and natural canvases, Mariam Mahir presents a collection of classy cuttings in a series of mood boards. Take inspiration from the finest fabrics and wallpapers to create striking backdrops and put life back into your favourite piece of furniture.
Episode 16: Wild About Flowers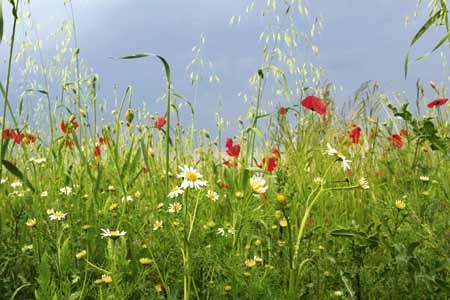 Join Sarah Joseph as she turns an unsightly patch of weeds into a wonderful wildflower garden. > Read More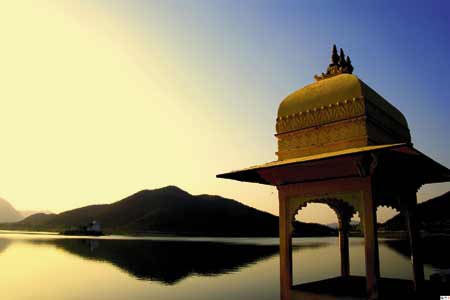 In the Venice of India Nabeel Shariff begins his search for the true Rajasthan, living amongst real Rajputs and breathing life back into the Maharajahs' fairytale. > Read More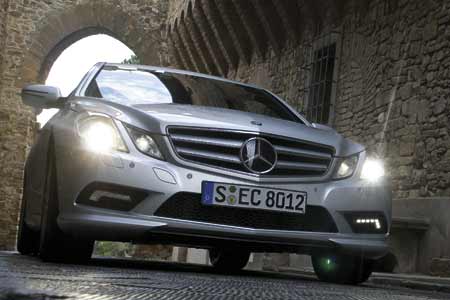 The rolling Tuscan hills provide a perfect backdrop for Fazeel Ashraf to experience the classy Mercedes E Coupe.
REAL LIVES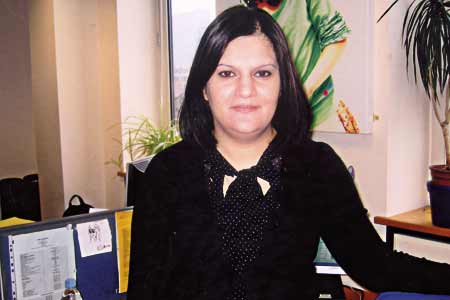 Children's Services Practitioner on the Asian Helpline for the NSPCC talks about the vital role of protecting our future. > Read More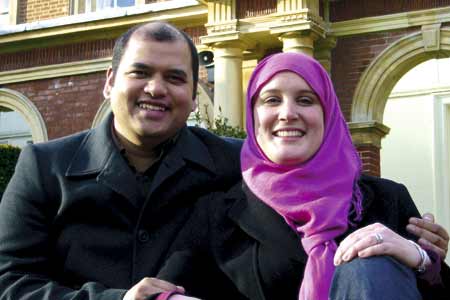 After embracing Islam, Fatimah wasn't looking for anything but friendship, but finding a fellow foodie in Atha led to a change of heart. < Read More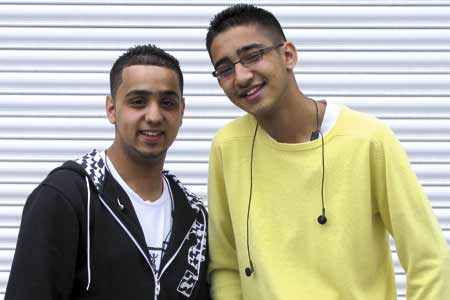 Cousins Osama and Hssan are family by chance, but friends by choice. They reveal a few maruading childhood antics that brought them closer together. < Read More
DIARY OF A BACHELOR
Warning: Icy Reception Ahead
The frosty perils of meeting the relatives. Click here to read the story.
DIARY OF A MANIC MUM
LIittle Green Fingers
Gardening lessons have a long way to go...
THE TRAVELLING IMAM
European Pilgrims
Our Imam journeys to Saudi Arabia for some eye-opening encounters
To get a copy of the magazine, call us on +44 (0) 207 328 7300 or subscribe here
Share this


Link to this
Printer Friendly