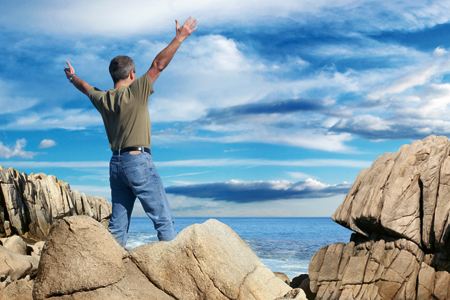 Fit for Fasting
Issue 59 August 2009
The long summer days during Ramadan mean that we should all ensure a more beneficial month of fasting. Dr Noreen A. Kassem suggests some tips for a healthy holy month.
This year the lunar month of Ramadan falls in August and September, which means that the days will be much longer and hotter than they have been in a long time. Fasting will prove even more of a challenge for many of us, so it is vital to take extra steps to look after our health. Preparing for the day ahead at the dawn time meal, and making sure we eat the right foods at the sunset meal will ensure we make the most of a blessed and beautiful month.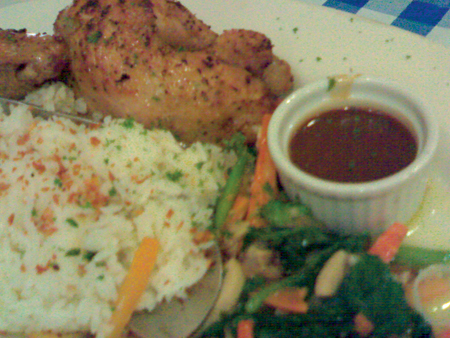 Balance your meals

Make sure that your suhoor meal is the largest meal of the day. Avoiding heavy foods and overeating in the evening allows for a larger meal in the morning.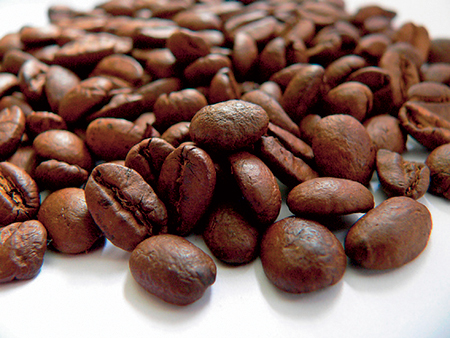 Cut caffeine

Limit coffee, tea and fizzy drinks as their caffeine content makes your body lose water.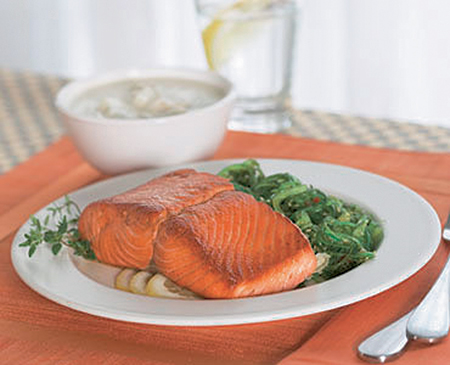 Avoid brain fog

Get your essential fats, such as those in fish, cheese and meats to avoid midday brain fog.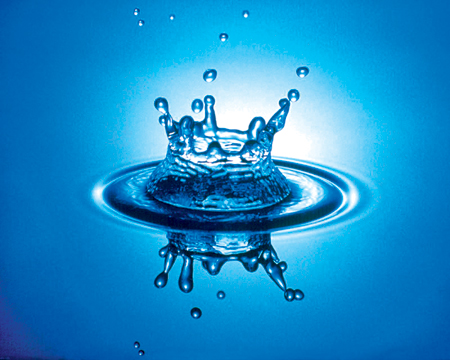 Avoid dehydration

It is very important to drink plenty of water in the pre-dawn meal (suhoor) before fasting and when breaking the fast at dusk.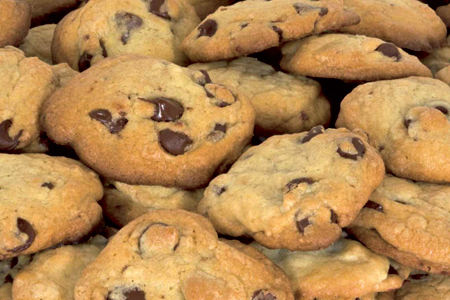 Foods to avoid

Avoid simple carbohydrates such as cookies, cakes, crackers, chips, potatoes, white bread, white rice and pasta. Also having too much fried, oily and spicy foods will sap your energy and give you a stomach ache.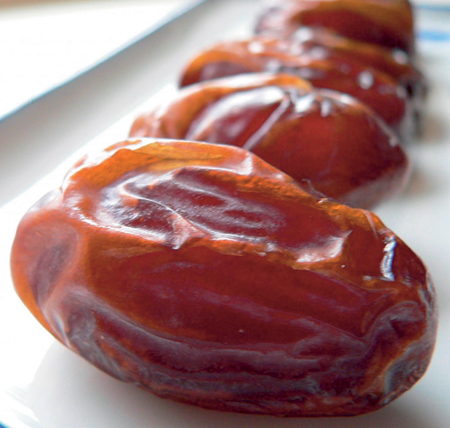 Break with dates

Dates are an excellent source of natural sugar, fibre, carbohydrates, vitamins and minerals. They provide energy and antioxidants.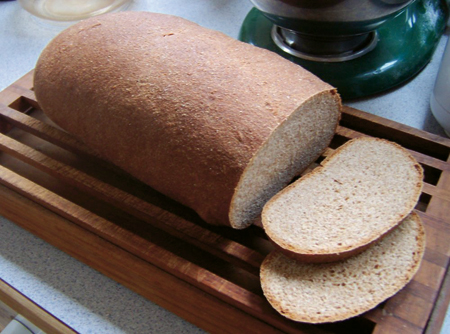 Get energised

To boost energy, have slower digesting foods, such as whole grain breads and cereals like barley and oatmeal. Eggs are a power food because they are enriched with protein and iron for energy and mental stamina.

Exercise

Take up light activities like beginner's yoga, walking or cycling. Go for a stroll with your family after iftar. However, to stay hydrated avoid working up a sweat or being outdoors on a hot day.
Click below for related content>
Share this


Link to this
Printer Friendly