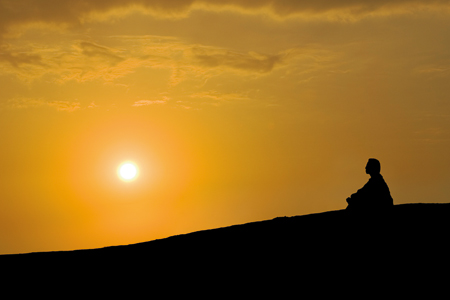 Spiritual Retreats
Issue 59 August 2009
Shy away from the same old touristy holiday destinations and give your breaks more meaning. Far from the mayhem of modern life, let your soul breathe in space, tranquillity and contemplation. These three spiritually geared retreats offer the perfect opportunity for a deeper and more beneficial vacation.
Find out more about each of our Spiritual Retreats this Ramadan:
The caliph Abu Bakr made three supplications for this special place.
Rihla is a journey for the sake of knowledge, enlightenment and spiritual advancement.
The Alqueria offers a calm haven of reflection and respite amongst unspoilt natural surroundings.
Share this


Link to this
Printer Friendly