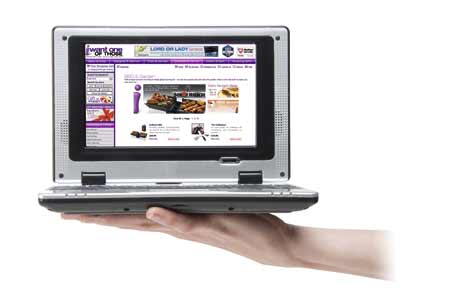 Tech Notes - September 2009
Issue 60 September 2009
UbiSurfer Netbook
Netbooks are the latest craze to hit the tech market with the likes of Sony and Samsung leading the way with their incarnations aimed at different crowds; the business user, the student, or the travelling mother. UbiSurfer is an alternative that won't break your bank balance.
Think of a Netbook as a laptop, but with all the unnecessary elements stripped out. However things you do need from a laptop on a daily basis are there. Surf the internet (and visit the emel website) by connecting via an integrated sim-card that offers free GPRS internet connection or Wi-Fi if you are close enough to a network.
Running on a secure Linux operating system, the UbiSurfer boasts a word processing program, a drawing paint brush program, a spreadsheet program, a media player and a sound recorder. It also allows you to use instant messaging programs and read PDF files amongst a range of other features. All in all, it seems to do most things you can throw at it, even including three USB expansion ports, 128MB of RAM, 1GB of flash memory (which is also expandable via an SD card, external hard drive, or USB ports). Small and compact with its 7 inch TFT LCD screen, you can stick this into your backpack or handbag for comfortable use.
£159
www.iwantoneofthose.com
Pulse Smart-pen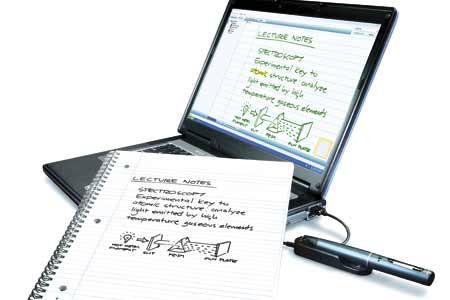 The Livescribe Pulse Smart-pen is the ultimate tool for anyone who takes notes. This includes journalists, students or regular lecture attendees. It records your notes in two ways: by digitally recreating everything you write by hand while recording audio at the same time. When you flick back through your notebook later and touch the end of a word with your pen, a clip from the exact moment you recorded the event will be played back.
Starting from £90
www.livescribe.com
Canon HG20 HD Camcorder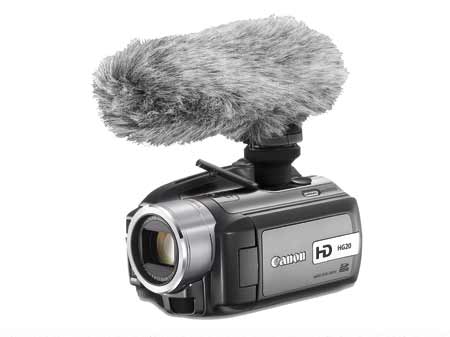 A camcorder built for serious film-makers, the Canon HG20 packs a punch by offering 22 hours of HD film. With image stabilisation allowing you to produce steady shots, the camera also includes the ability to attach an external microphone for recording audio in the highest quality.
£530
www.globalelectricals.co.uk
Nikon Coolpix S1000pj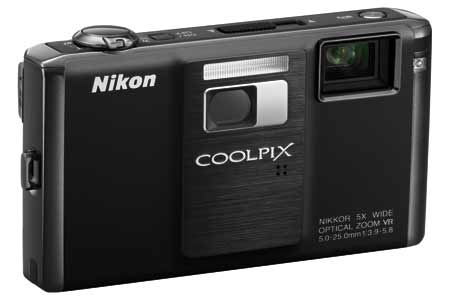 As our emel photographers will agree, Nikon know a thing or two about designing cameras. This time, they have come out with a compact 12.1 mega pixel camera with an in-built projector. The Nikon Coolpix S1000pj camera has a 2.7-inch screen with an ISO range of 64-6400, along with a 5x wide angle zoom lens for added measure. The projector is able to beam 40-inch images onto a blank wall, much to the horror of your embarrassed family and friends.
www.nikon.com
iPod Hoodies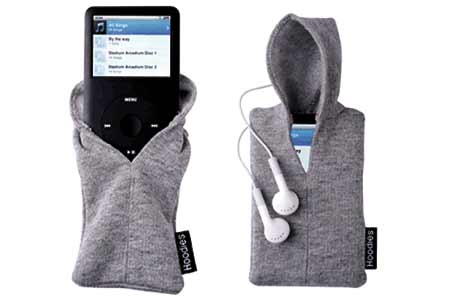 Your iPod deserves street cred. Deal with it by dressing it up in a hoodie and protecting your favourite music machine from the elements. Stop it from getting scrapes and scratches. You don't have to use it for just your iPod though as you can wrap it around an mp3 player of your choice.
£7.99
www.lazyboneuk.com
USB VHS Converter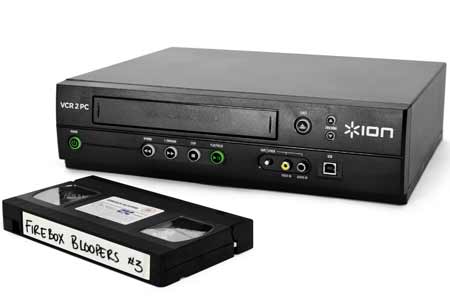 Gone are the days of the head cleaners, and shaking old tapes of family weddings and Eid gatherings to watch them in your living room. The USB VHS Converter will be able to transfer all of your VHS tapes into digital copy where you can change them into an array of formats to watch on DVD, your iPod or even your PSP.
£149.95
www.firebox.com
Cheap Mens Bags https://www.yohoman.com/Bags/
Share this


Link to this
Printer Friendly