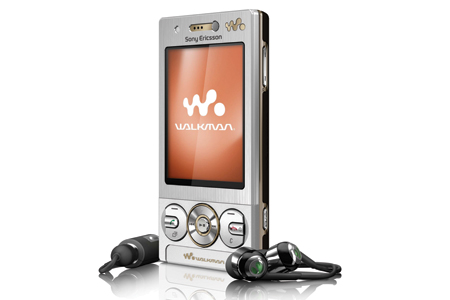 Tech Notes - August 2009
Issue 59 August 2009
The Sony Ericsson W705
While most Sony Ericsson phones have an air of familiarity about them that makes them recognisable, the W705 has a number of outstanding key qualities that make it stand out from its predecessors.
Sony Ericsson has a track record for coming out with a wide selection of premium music mobile phones. They have failed to disappoint us yet again with the W705, boasting superior audio features and a sharp exterior look, the slider phone is also Wi-Fi enabled and harnesses HSDPA high speed mobile internet.
The phone comes with quirky (but extremely likeable) elements, like 'Shake Control' to skip and shuffle music tracks, SensMe mood playlist creation and TrackID music recognition. TrackID allows you to record a few seconds of a track (in a shop for example) and then the software tells you the name of what you're listening to. From a music phone perspective, a 3.5mm jack to use your own headphones would have been handy, however Sony Ericsson makes up for that by providing us with a pair of their own ones which work quite well too.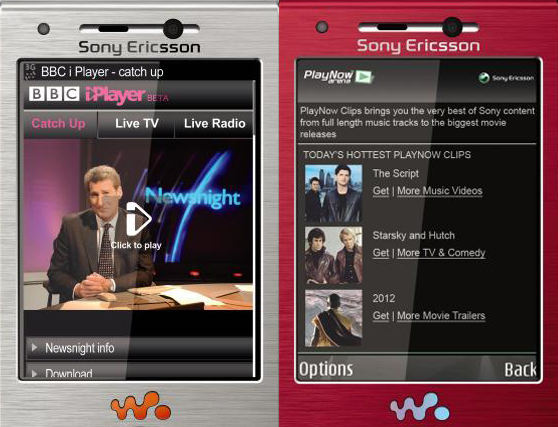 Visually, the 3.2 MP fixed focus camera is standard, with 3x digital zoom. The screen size is fairly large at a resolution of 320 x 240 pixels and sports an auto-rotate feature. This swivels the screen when you turn the phone. The large screen comes in handy with the built in applications, including Google Maps, YouTube and even BBC iPlayer.
With an internal memory of 128MB (expandable to 4GB via memory duo card) and weighing 98g, the phone is small enough to fit most pockets or bags easily.
The W705 outshines competitors aesthetically with a sleek brushed metallic look and a colour scheme that mixes brown, silver and gold.
All in all, this is a great music phone that excels in providing an array of useful applications to suit most lifestyles for a reasonable price.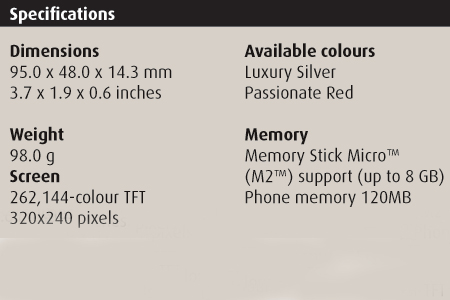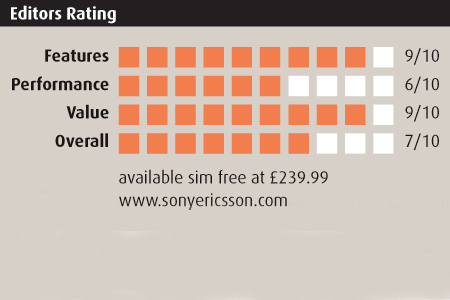 Words by Robi Chowdhury
The Flying Alarm Clock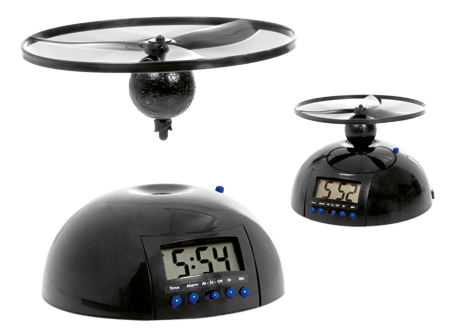 Finding it difficult to get out of bed for Fajr? Getting to work an hour late? With the flying alarm clock, you can set it to go off at a designated time. When it does, it releases the propeller and flies off. In order to switch off the shrill alarm, you have to find the propeller and stick it back onto the base.
£14.99 www.iwantoneofthose.com
Sony DVPFX720 Portable DVD Player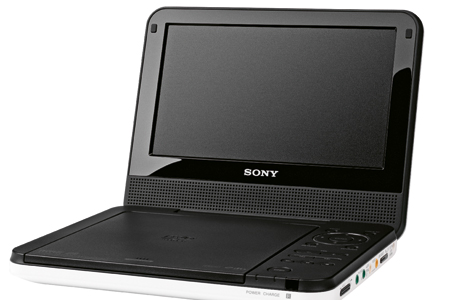 This 7" portable DVD player is lightweight and portable. As well as having a USB port, integrated speakers and a remote control, this player can also handle a range of international DVDs from other regions, so it will play films from other countries.
£130 www.currys.co.uk
The Alienware Area-51 X-58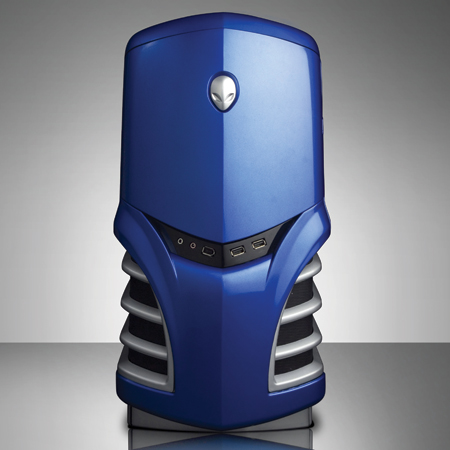 The X58 is a beast of a machine to have for avid game enthusiasts who can afford to dish out a measly £1,000 on a gaming rig. It offers enough storage for anyone to last a lifetime. The main feature is the new Core i7 CPU, with four cores operating at 3.2GHz. It also has 12 gigs of ram and runs on the 64-bit OS
£1,199 www.alienware.com
Logitech Harmony One Remote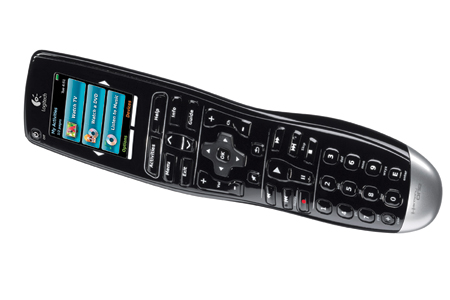 With increasing numbers of remote controls littering the living room, what you need is one to control them all. Logitech delivers the Harmony One Advanced remote that can replace up to 15 remotes, has a full colour touch screen and is fully rechargeable.
£94.12 www.dixons.co.uk
Share this


Link to this
Printer Friendly