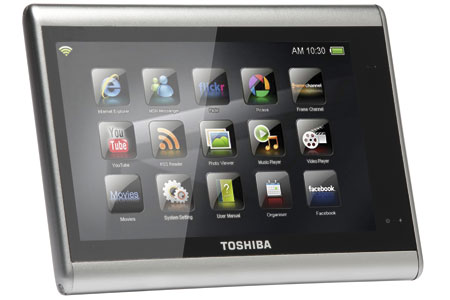 Tech Notes - October 09
Issue 61 October 2009
Toshiba JournE Touch
Toshiba UK launches the Toshiba JournE Touch Mobile Internet Device. The device is similar to touch technologies usually produced by Apple. Touch has been designed to offer multiple uses for consumers – both on the move and around the home. Small enough to be personal and big enough to share with others, the device is capable of fulfilling a number of applications, including everything from web browsing, IP radio and social networking, to image viewing and high definition video playback – and much, much more Best Replica Watches .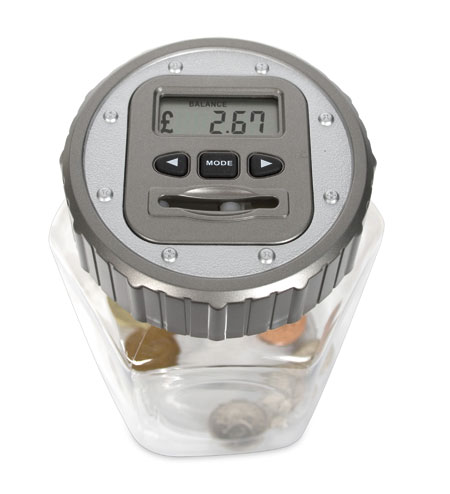 Coin Saving Jar
Do you have a pile of copper pennies lying around somewhere that you hope to use someday? This container is here to save you all that coin counting malarkey as it keeps a running tally of your savings via the LCD display in its lid. Every time you slip a coin through the slot, the electronic counter adds it to the total. And if you need to make a quick withdrawal simply key in the amount taken and the counter deducts the coins from the total.
£12.99, www.firebox.com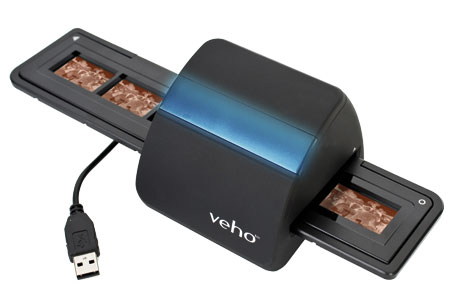 USB Negative Scanner
Ever had old photos that you wished you are able to upload on your computer to be able to share. The Veho USB negative scanner now enables you at the touch of a button to convert your old 35mm or slide negatives in to digital pictures on your computer.
£69.95, www.amazon.co.uk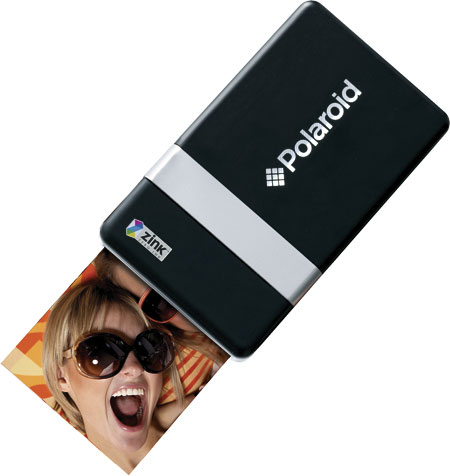 PoGo Instant Photo Printer:
The increase in the use of computers, laptops, digital and mobile phone cameras have led the old professions of photographers, and photography studios to fade out through recent years. You are no longer able to store your precious moments and memories in a material form, that would keep them safe as time moves along. Enabled with the latest technologies, Polaroid has introduced a new instant photo printer that allows you to print photos directly from your mobile phone or digital camera, in high quality images on a 2"x3" slice of sticky-back photo paper in fewer than 60 seconds. With the ability to connect to a USB lead or blue tooth, the PoGo instant printer is the perfect device companion to your camera.
£39.95, www.firebox.com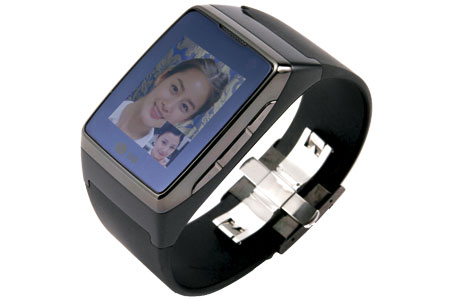 LG GD910 Watch Phone
LG has introduced a fascinating product to be released this year. The LG watch phone is a revolution in both worlds of watches and phones (the idea seems like a fictional one taken from a 1980's movie). Through your timepiece, on a 43-inch touch screen, you are able to call and text people. The LG watch phone is enabled with Bluetooth connectivity to route calls and tunes wirelessly, and MP3 playback. It also sits on your wrist, tells the time and costs a lot of money.
£500 www.five.tv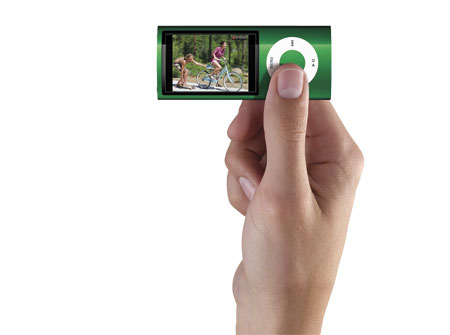 New iPod nano
Apple continues to surprise us with its innovative products. The new iPod nano, enabled with the latest technologies, brings video to your music with the new built-in video camera. For that extra kick, it also has a larger screen and a polished aluminum finish in nine brilliant colours. Its new buit-in video camera enables you to catch and record moments anytime with a brilliant resolution Shoot high-quality video in portrait or landscape — perfect for posting on the web or emailing friends. iPod nano also includes a microphone that captures clean audio you can listen to during playback on the built-in speaker. A new feature has also been added to the nano that distinguishes it from other mp3 players, the FM Radio + Live Pause. The new FM tuner not only allows you to tune in to your favorite shows, it even shows you what and who you're listening to. Live pause allows you to take a break from whatever broadcast you're listening to and quickly rewinding as far back as 15 minutes, then fast-forwarding to catch up with the live broadcast. The new iPod nano is available in a selection of different colours.
£134.97
www.apple.com

Share this


Link to this
Printer Friendly