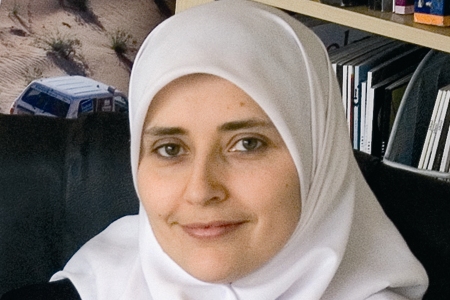 Fighting to Live
Issue 62 November 2009
Of all the war stories that I remember from my childhood, it is the stories of the Doodlebugs that most stick in my mind.
Doodlebugs were bombs launched from France by the Germans. They made a droning noise; and when the noise stopped, the bomb dropped. My grandmother told me of a time when the noise of a Doodlebug suddenly stopped just above their house.
They sat praying, and the bomb spluttered back into life. It moved on and then dropped somewhere else. She would tell me other tales of the bombs – when the whole front of their house was blown in; of seeing the destruction of homes; of children carried in the streets after a bombing; of the bomb shelters. My mother and uncle both suffer from claustrophobia.
They think it is due to the confined spaces they had to shelter in during the war - terrified children shocked by bombs dropping all around them......
To read the rest of this editorial, get your latest issue of emel magazine.>
1) Delivered to your door for only £3.50 with FREE Postage and Packaging
You can get your latest issue of emel with FREE Postage & Packaging.
Contact us now and we will send you the latest issue of emel for £3.50, with absolutely no extra cost for postage and packaging.
Call us on 020 7328 7300 or email info@emel.com.
2) Find your Local Stockist
Your latest issue of emel is also available in stores nationwide including WHSmith and Borders.
3) Subscribe for one year - now only £29.95
You can subscribe for only £29.95 (that's 50% off the standard UK subscription price) and get 12 issues delivered straight to your door, every month..
Call us on 020 7328 7300 or email info@emel.com.
Share this


Link to this
Printer Friendly