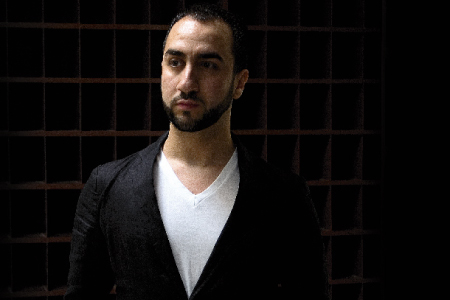 Watch This Face - Sayed Ammar Nakshawani
Issue 71 August 2010
At 28, Sayed Ammar Nakshawani is a poised and dynamic speaker. A natural orator, Sayed Ammar combines his knowledge of Islam – acquired from an MA in Islam Studies and a current PhD in Islamic History – with an innate passion to communicate his faith.
"Islam has an answer pertaining to every aspect of life. Our religion caters for the theological, ethical and jurisprudential," asserts Sayed Ammar. After performing Um'rah in 2000, Sayed Ammar decided he needed an alternative to the sermons held at his local mosque – the majority of which were in Arabic and ultimately catered for
a minority.
Since then, Sayed Ammar has lectured across the UK, America, the Middle East, Africa and Australia. During Ramadan alone, he anticipates he will give 60 talks – exploring a range of Islamic topics; from ethics, law and the concept of jihad, to marriage, parental rights and education. He has been invited to attend and feature in conferences all over the world and is quickly becoming a favourite on television screens.

Portrait - Mahmuda Begum
Share this


Link to this
Printer Friendly