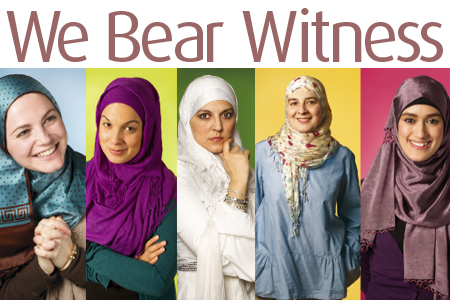 We Bear Witness
Issue 77 February 2011
A recent study put the number of Britons embracing Islam at 100,000 with two-thirds of them women. Sarah Joseph speaks to five converts about their journey to Islam.

Given the perception of Islam as a strange and foreign faith, I am intrigued by how many times converts tell me, "It was what I already believed in", "It answered the questions that had always bothered me", "It wasn't anything new." Whilst the change in faith may lead to some lifestyle shifts, the essence of the faith seems almost familiar.
Having made a conscious choice to be Muslim the new converts often struggle with those closest to them in order to articulate their decision. The constant questions of loved ones, who are often suffering their own sense of confusion and bereavement, can lead to conflict; but it can also facilitate an increased strength of conviction, and a deeper, more profound faith.
The convert sits between two worlds, both reconciled within their consciousness. They are thus able to act as a bridge if they can be true to the journey of where they have come from, and where they going.
Myriam Francois Cerrah Henrietta Szovati
Katerina Nordin-Phillips Nabila Fowles-Gutierrez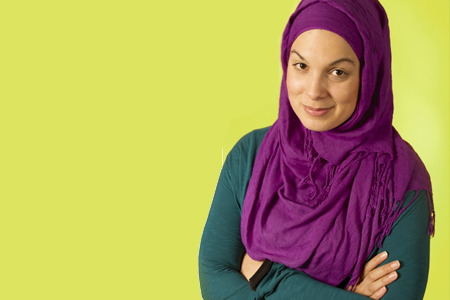 Denise Horsley
Photography by Hannah Rajah
Share this


Link to this
Printer Friendly