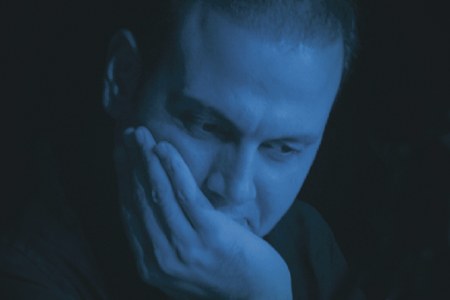 Gala Concert of Persian Music: Passion of Rhythm, Trance of Melody
Issue 79 April 2011
Review by Mohammad Mirbashiri
Judging from the title of this event, I was initially feeling a little apprehensive. Events that boast such grand and illustrious titles, from my experience, tend to build up great expectations in one's mind which are then devastatingly crushed upon watching mediocre or poor performances. However, this event had a very impressive line up of much-celebrated musicians from Iran and London-based Middle Eastern performers whose names I was familiar with having attended similar music events in the past.
The first half of the one-off gala performance saw three percussionists, Yusuf Mahmoud: Tabla, Hamid Ghanbary: Tonbak, Hussein Zahawy: Dayereh; Daf, accompany composer and Santur maestro, Farshad Mohammadi. The instruments blended well to create a pleasantly sounding symphony of classical rhythms of the East; Farshad Mohammadi's own compositions. The Baran Ensemble presented an experimental style with the percussions creating novel rhythms, whilst the Santur (hammered dulcimer) maintained the traditional style. The sounds were well-received among those present in the hall, most of whom would have been classical Persian music enthusiasts.
The relaxed atmosphere continued after the intermission with the presence of master vocalist, Alireza Ghorbani and the Baran Ensemble treating the audience to several eloquent poems of the celebrated mystic, Rumi. The rhythmic percussions and Santur of the first half were joined by Duduk, Kamancheh and Tar and Ghorbani's powerful vocals to offer an agreeable melody and blessed mood.
Whilst the performances were not as entrancing as the event title suggested, it was clear to see that the musicians displayed passion in their performances. In particular, Daf impresario, Hussein Zahawy's performance oozed with passion as he played the frame drums (dayereh and daf) so diligently and with zealous precision. The experimental ensemble brought the evening of Persian music to a close after a thrilling performance of Rumi's 'Ey Asheghan' (A call to the lovers of the Divine).
Share this


Link to this
Printer Friendly