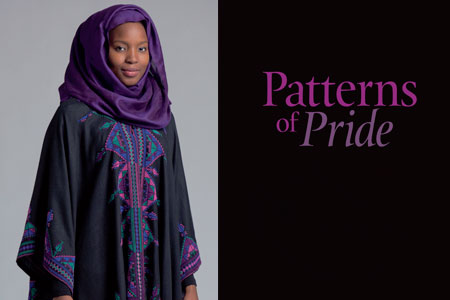 Patterns of Pride
Issue 87 December 2011
The art of embroidery is one common to many cultures around the world. However, Palestinian embroidery is unique, not only for its striking and intricate patterns, but also for its meaning as an artful expression of Palestinian identity.
Photography STEVEN LAWSON
Stylist FATEMA ZEHRA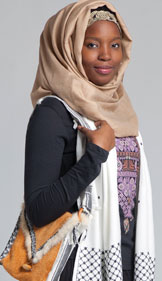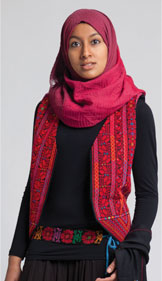 Stockists
www.facebook.com/kolazhhandbags
www.hadeel.org
www.interpal.org
www.fellaha.com
To see more of our Fashion feature, as well as gain access to exclusive videos, plus behind the scenes footage and more interactive content, log on to http://digital.emel.com to get your digital issue today.

Share this


Link to this
Printer Friendly