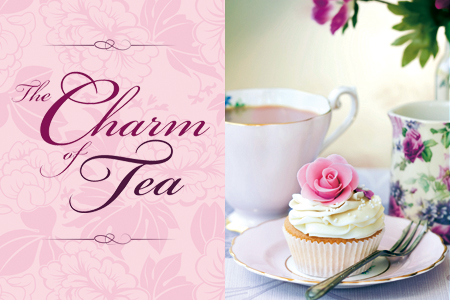 The Charm of Tea
Issue 90 March 2012
What better way to spoil your mum on Mother's Day than to surprise her with a beautiful and elegant afternoon tea. Rehana Jeraj handpicks some wonderfully delectable delights.
Vanilla cup cakes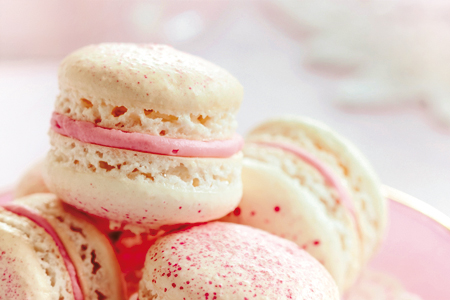 Ingredients
110g butter or margarine, softened at room temperature
110g caster sugar
1 free-range egg, lightly beaten
1 tsp vanilla extract
110g self-raising flour
1-2 tbsp milk
For the buttercream icing
140g butter, softened
280g icing sugar
1-2 tbsp milk
www.clocktowerss.com
Method
1. Preheat the oven to 180°C and line a 12-hole muffin tin with paper cases.
2. Cream the butter and sugar together in a bowl until light and fluffy. Then beat in the eggs a little at a time and stir in the vanilla extract.
3. Fold in the flour using a large metal spoon, adding a little milk until the mixture is of a dropping consistency.
4. Spoon the mixture into the paper cases until they are half full.
5. Bake in the oven for 10 to 15 minutes, or until golden-brown on top and a skewer inserted into one of the cakes comes out clean. Set aside to cool for 10 minutes, then remove from the tin and cool on a wire rack.
6. For the buttercream icing, beat the butter in a large bowl until soft. Then add half the icing sugar and beat until smooth.
7. Then add the remaining icing sugar with one tablespoon of the milk, adding more milk if necessary, until the mixture is smooth and creamy.
8. Spoon the icing into a piping bag with a star nozzle and pipe the icing using a spiralling motion onto the cup cakes in a large swirl. Decorate with sugar flowers or edible stars.
To read more mouth-watering recipes in our Food feature, as well as gain access to exclusive videos, plus behind the scenes footage and more interactive content, log on to http://digital.emel.com to get your digital issue today.
Share this


Link to this
Printer Friendly