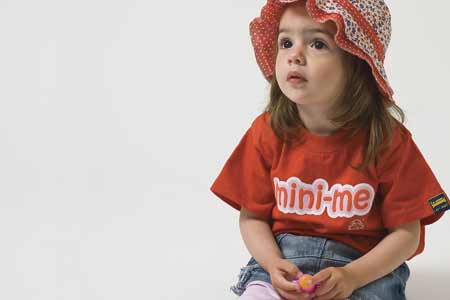 Little Green Wonders
Issue 57 June 2009
Teach your little ones to appreciate style the green way. With a range of ethical T-Shirts widely available for the fashion conscious with a conscience, stylish kids can get the green star approval!
WHY OPT FOR ORGANIC AND FAIR-TRADE?
HELP FARMERS & FARMERS
Cotton production is reliant on using highly toxic pesticides, so toxic that they are banned in 120 countries as they have been linked to 20,000 deaths and three million chronic health problems as stated by the World Trade Organisation.
CLEAN UP THE ENVIRONMENT
Harmful pesticides create an imbalance in the ecosystem as well as encouraging pests to become resistant to them. In turn, this means having to use even more toxic varieties, increasing the annual damage on our environment.
BE KINDER TO BABIES
Babies' skin is more sensitive and prone to absorbing chemicals which are likely to trigger allergies like eczema and other chronic skin illnesses. Organic cotton is much kinder to their skin as its fibres are left intact and not broken down by chemicals. Organic cotton is grown using natural fertiliser, and insects are used for pest management.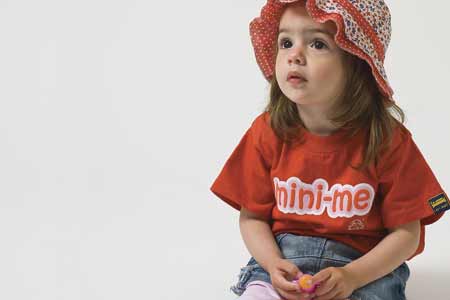 T-Shirt, £13 Plain Lazy Skirt and Leggings, model's own
T-Shirt, £5.95 The Muslim Baby Shop - Navy Trousers, £21.99 Babipur T-shirts for men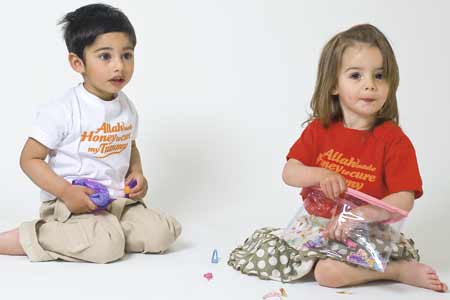 T-Shirts, £5.95 each The Muslim Baby Shop - Cream Combats, £25 Eden Baby Skirt, £20 Frugi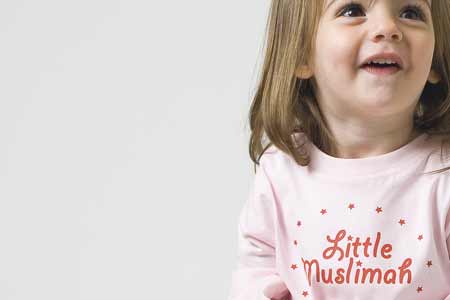 T-Shirt, £4.95 The Muslim Baby Shop Shorts, model's own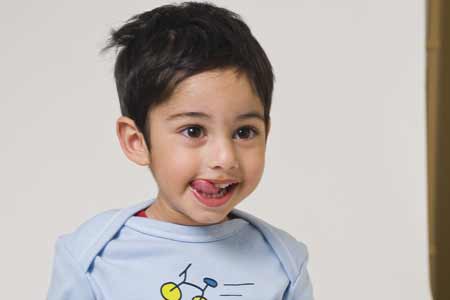 T-Shirt, £16 Plain Lazy Navy trousers, £21.99 Babipur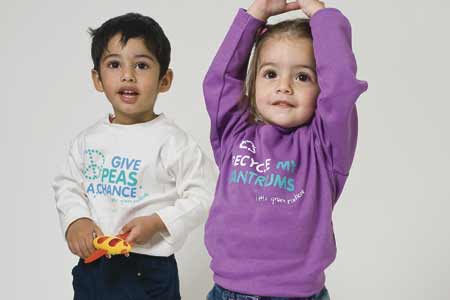 Sabih - T-Shirt, £10 Eden Baby Jeans, £25 Eden Baby
Maemenah - T-Shirt, £10 Eden Baby Skirt & Leggings, model's own
___________________________________________________
Stockists
The Muslim Baby Shop
Eden Baby
Frugi
Babipur
_____________________________________
Share this


Link to this
Printer Friendly