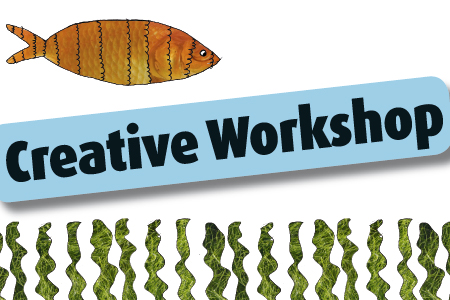 Creative Workshop
Issue 58 July 2009
School's out, so now's the chance to get creative. Have fun making art and craft projects on rainy days or if you're stuck indoors. For those with more ambitious or technical abilities, how about making a home movie and uploading your final cut on to You Tube?
YouTube It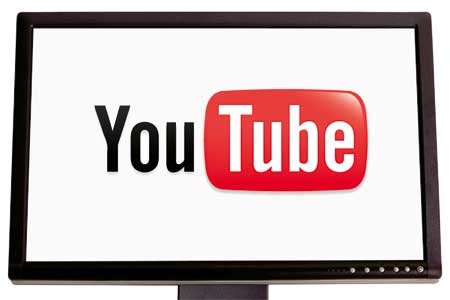 With the Internet now an essential part of our lives, new forms of expression have evolved that allow people to display their creative side. Why not take advantage of that by getting hold of a digital video camera and having some fun? There are so many ways in which you can take part, from stop motion animation using play dough, acting out short films with household props, to shooting family days out.
Plaster of Paris and Paint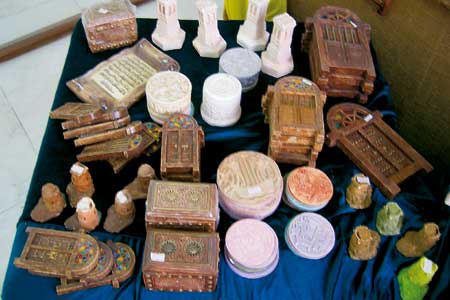 For creative kids with a passion for arts and crafts, make moulds of planets, robots and animals. You can buy ready-made kits. Just pour in the plaster of Paris, allow to dry, then paint!
Wall Collages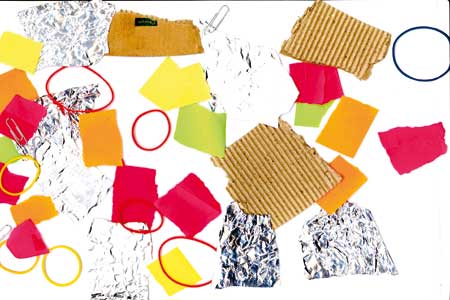 For a truly original work of wall art, how about getting the children to create their own collages to adorn their bedrooms with. like the animal kingdom and dungeons and dragons collages to huge life-size murals. The possibilities are endless!
Under the Sea

Take one roll of dark blue wallpaper, add tin foil, coloured tissue paper, some paint and a heap of imagination and create an aquatic adventure collage.
Life-size collage: Get a roll of cheap wallpaper lining from your local DIY store. Get your child to lie down and then draw around him or her, then cut out. Hand over the template to your child to decorate. They can add wallpaper scraps for clothes, wool for hair, and tin foil for jewellery if they fancy. They are limited only by imagination and your scraps book.
Share this


Link to this
Printer Friendly