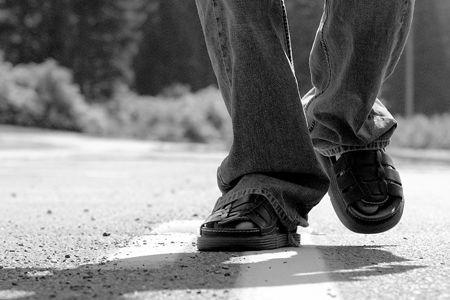 Blog entry - Small Steps
Issue 58 July 2009
"Small deeds, even small everyday, mundane deeds, when added together can form something big. In my case, I hope it's a collection of small steps that will allow me to walk to fitness"
Read the rest of Sarah's blog entry about small deeds that can help change your life.We want to hear what small deeds you have done in order to change your life.
Find us here and leave a comment.
To listen to Sarah Joseph's regular weekly slot on the Wake up to Wogan Show, click here (available online until 9:32am Wednesday 5th August)
(Sarah's bit is around 1 hour 45 minutes in)
Share this


Link to this
Printer Friendly