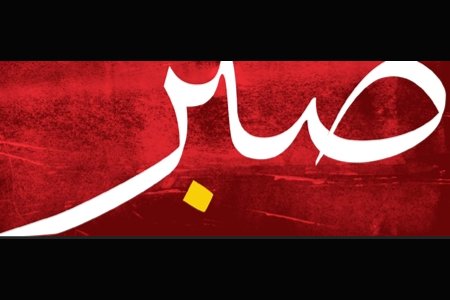 Ramadan Library
Issue 60 September 2009
A selection of useful Ramadan articles from previous issues:
Ramadan Library image supplied by www.visualdhikr.com
How will you welcome Ramadan? Robi Chowdhury, produces a beautiful multi-media slide show of images of Ramadan around the world.
Ramadan is the traditional time for giving zakat, but who does your money reach?
Imam Suhaib Webb reflects on the blessings of Ramadan.
Save effort and time by preparing twice as much food – some for now, some for later.
The long summer days during Ramadan mean that we should all ensure we have a healthy holy month.
Imam Zaid Shakir advises...
The narrations of the Prophet Muhammad tell us: "If anyone of you is fasting, let him break his fast with dates.
Choose from a healthy range of options for both the pre-dawn meal and the sunset snack, and absorb the benefits and the blessings of this holy month.
In a special feature, we hear the unique stories of how students at Eton College, Muslim prisoners at Wormwood Scrubs in London, and converts from the New Muslims Project in Leicestershire spend their Ramadan.
Ramadan is, undoubtedly, the best of times and most of us cannot but be touched by the spirit of it; but it is the worst of times in that it exacerbates the inherent conflict between the attainment of spiritual bliss and the barren shallowness of fast-paced urban living.
Imam Zaid Shakir takes us on a journey of rememberance to reconnect with the authentic spirit of Ramadan.
Zakat: The Basics
With diabetes being one of the top ten killers of modern times, Noreen A. Kassem takes a serious look at the insulin injected world of today?s sufferers and its effects during this holy month of Ramadan.
The Islamic calendar is lunar, thus its year is ten or eleven days fewer than the Gregorian year. This means that Muslim months fall in different seasons. For example, Ramadan and Hajj can fall in the summer as well as in the winter.
Rajnaara Akhtar finds out how people are inspired by additional prayers and seclusion during the holy month.
The month of Ramadan calls Muslims to their dignity as well as to their responsibilities...
Heralded by Muslim scholars as one of the miracles of the Qur'an, the ease with which it is memorised by young and old is something to marvel at. Who are the memorisers of today? And what doors has the Qur'an opened for them?
You can order any of our back issues online now
Share this


Link to this
Printer Friendly