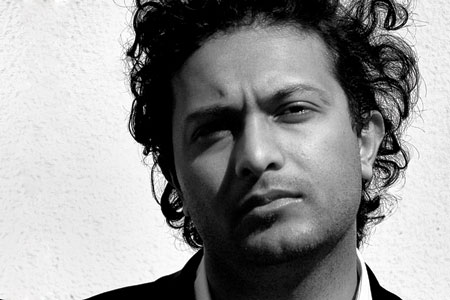 Gagging the Guardians
Issue 62 November 2009
The biggest journalism story of the month was an anonymous company's attempt to gag the Guardian newspaper.
The saga itself only lasted a few hours, but dominated discussions in media circles for weeks – and may yet lead to changes in the legal system. It started with a question in the House of Commons. A Labour MP had tabled a question in parliament about Trafigura, a commodities company, and the alleged dumping of toxic waste in Ivory Coast, a small West African nation.
Lawyers acting for the company took out an injunction forbidding the newspaper from reporting the question, which MP asked the question, which minister might answer the question and even where the question might be found. It got worse. The Guardian was, it wrote, "forbidden from telling its readers why the paper is prevented – for the first time in memory – from reporting parliament. Legal obstacles, which cannot be identified, involve proceedings, which cannot be mentioned, on behalf of a client who must remain secret."
Ultimately the gag failed,.....................
To read the rest of this feature, get your latest issue of emel magazine.> 1) Delivered to your door for only £3.50 with FREE Postage and Packaging
You can get your latest issue of emel with FREE Postage & Packaging.
Contact us now and we will send you the latest issue of emel for £3.50, with absolutely no extra cost for postage and packaging.
Call us on 020 7328 7300 or email info@emel.com.
2) Find your Local Stockist
Your latest issue of emel is also available in stores nationwide including WHSmith and Borders.
3) Subscribe for one year - now only £29.95
You can subscribe for only £29.95 (that's 50% off the standard UK subscription price) and get 12 issues delivered straight to your door, every month..
Call us on 020 7328 7300 or email info@emel.com.
Share this


Link to this
Printer Friendly