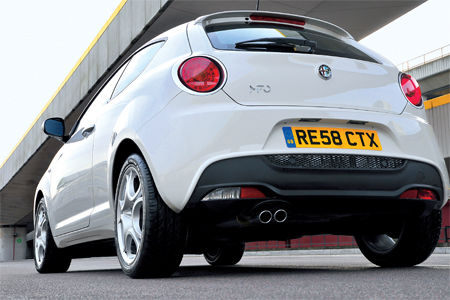 The Italian Stallion - The Alfa Romeo
Issue 63 December 2009
Oozing Italian charm, the Alfa Romeo is a multi functional motoring phenomenon. Daniyal B. Babar unlocks the MiTo to discover its full potential.

Alfa enthusiasts talk about the cars having a "soul" which seems to blind them to the fact that the marque has historically had a poor reputation when it comes to reliability. It is too early to say if this is going to be the same case for the MiTo you see on these pages. This model's acronym is derived from the cities of Alfa Romeo's styling centre(Milan) and its factory in Turin (Torino in Italian) and has been "designed to appeal to a young, image-conscious audience", so they say. They seemed to have hit their target aesthetically as I have to say the car looks great and I received admiring comments from all those who beheld it. The MiTo takes styling cues from the f lagship model, the Alfa 8C Competizione which is the supercar in the Alfa Romeo range and is a handsome car in its own right. The front of the MiTo looks sporty and aggressive (as well as a bit owl-like); the back is quite tidy also. The design of the White Car Wrap in generalis quite chunky and purposeful, which suits its sporting brief.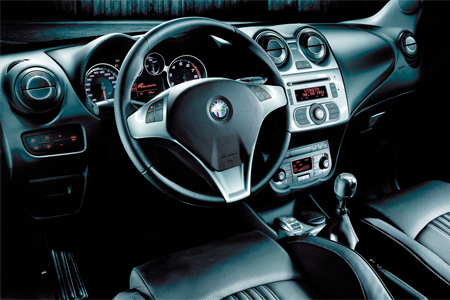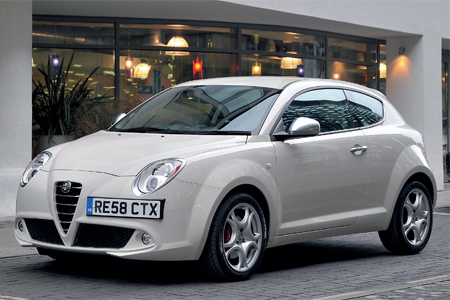 To read the rest of this motoring feature, get your latest issue of emel magazine>
1) Delivered to your door for only £3.50 with FREE Postage and Packaging
You can get your latest issue of emel with FREE Postage & Packaging.
Contact us now and we will send you the latest issue of emel for £3.50, with absolutely no extra cost for postage and packaging.White Car Wrap
Call us on 020 7328 7300 or email info@emel.com
2) Find your Local Stockist
Your latest issue of emel is also available in stores nationwide including WHSmith and Borders.
3) Subscribe for one year - now only £29.95
You can subscribe for only £29.95 (that's 50% off the standard UK subscription price) and get 12 issues delivered straight to your door, every month..
Call us on 020 7328 7300 or email info@emel.com
Share this


Link to this
Printer Friendly