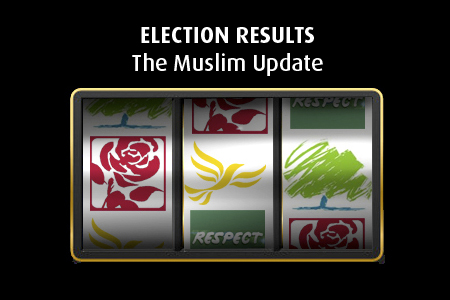 UK Election Results - The Muslim Update
Issue 68 May 2010
The UK election has ended in a hung parliament and whilst there is much debate on who will form the next government, one thing is for certain: Britain has doubled its number of Muslim MPs. Despite government minister Shahid Malik losing his Dewsbury seat, Britain now has eight Muslim MPs including three Muslim women and two Conservative Muslim MPs.
Here's how the votes stacked up: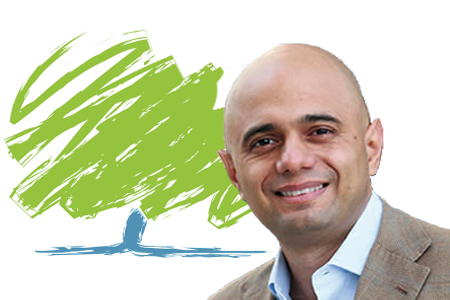 Sajid Javid
Bromsgrove
A son of a bus driver, businessman Javid, has become the first ever Conservative Muslim Member of Parliament. He won the safe Conservative seat of Bromsgrove with 22,558 votes.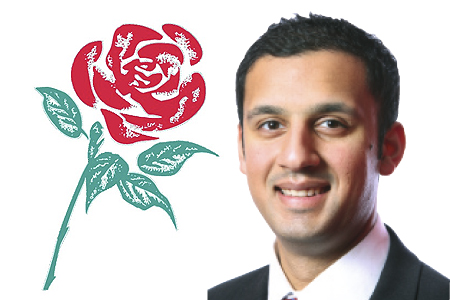 Anas Sarwar
Glasgow Central
When Mohammad Sarwar was elected to this safe Labour seat in 1997 he became the country's first Muslim MP. His son, Anas Sarwar has now inherited his political crown with 22,038 votes.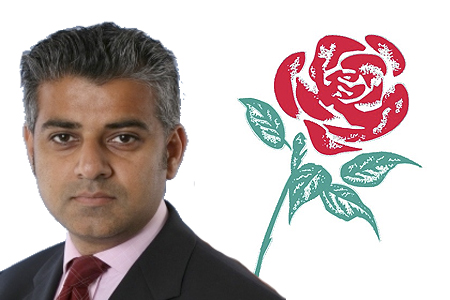 Sadiq Khan
Tooting
Popular constituency MP, Sadiq Khan, has retained his seat for the Labour Party in Tooting by winning with 22,038 votes. He increased his majority vote by 0.8% bucking the national trend.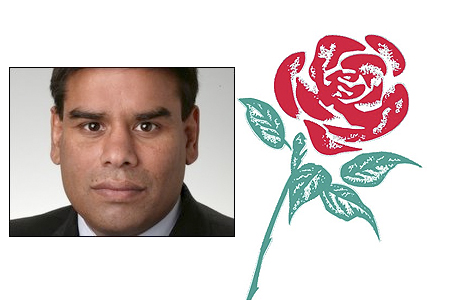 Khalid Mahmood
Birmingham Perry Barr
Khalid Mahmood retained his seat for Labour with 21,142 votes and 50% of the vote share.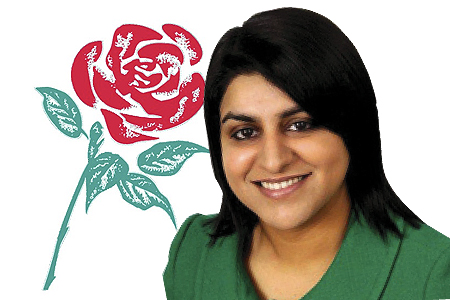 Shabana Mahmood
Birmingham Ladywood
Shabana Mahmood secures a seat for Labour with 19,950 votes. This was the controversial seat of MP, Clare Short, who resigned from politics and the Labour Party in 2006.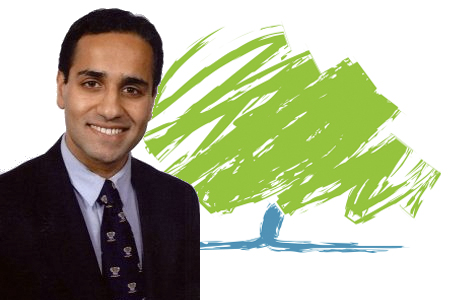 Rehman Chishti
Gillingham & Rainham
Rehman Chishti has won Gillingham & Rainham for the Conservatives with over 21,624 votes, taking the seat from Labour.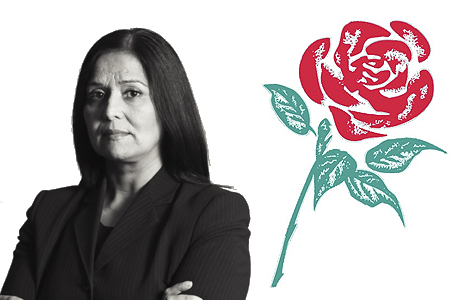 Yasmin Qureshi
Bolton South East
Yasmin Qureshi took this safe Labour seat for Labour with 18,782 votes and a 47.4% vote share.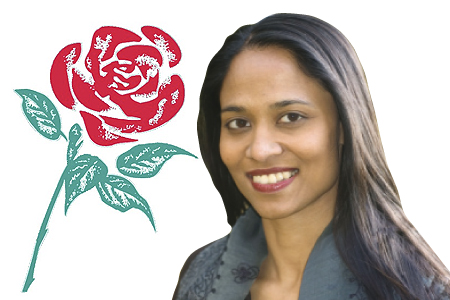 Rushanara Ali
Bethnal Green and Bow
In a tight race, Rushanana Ali took this seat for Labour from Respect with a vote swing of 14.1% . With an all Bengali-Muslim line up, the seat has produced the first ever Bengali Muslim MP
Lost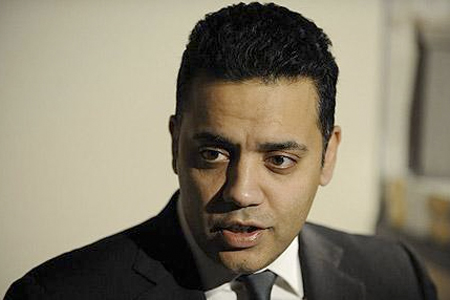 Shahid Malik
Dewsbury
Shahid Malik lost his Labour seat for Dewsbury. Conservative Simon Reevell defeated him by with 1526 votes, a swing of 5.9% away from Labour.
Share this


Link to this
Printer Friendly