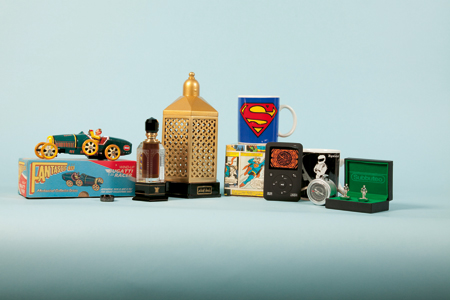 World's Greatest Dad
Issue 69 June 2010
Every father should be remembered every day of the year, but sometimes you have to take some time to say that extra thank you. This year, don't just make it socks again for Father's Day. Fatema Zehra finds a selection of classic gifts, many with a traditional Islamic touch.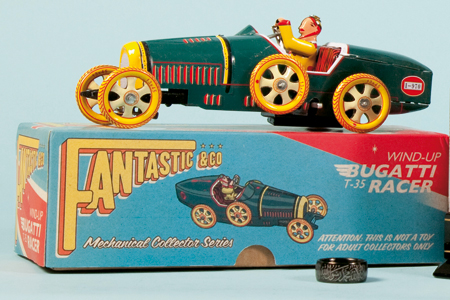 Vintage wind up car, £9.95 at John Lewis
Shahadat ring in Arabic and English, £29.99 at SimplyIslam
Oud perfume, £150 at Arabian Oud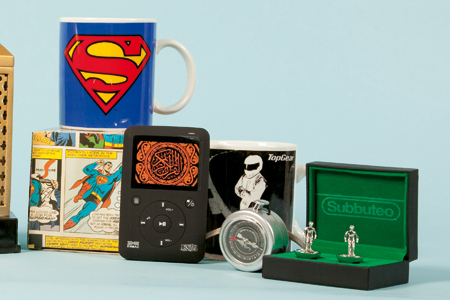 Digital Qur'an reader, £89.99 at SimplyIslam
Tally counter with compass, £5.99 at SimplyIslam
Subbuteo sportsman cufflinks, £20 at Joy
Top gear mug & Superman mug, £6 at Next
"Be dutiful to your parents. And if one of them or both of them attain old age in your life, say not to them a word of disrespect, nor shout at them, but address them in terms of honour."
Qur'an 17:23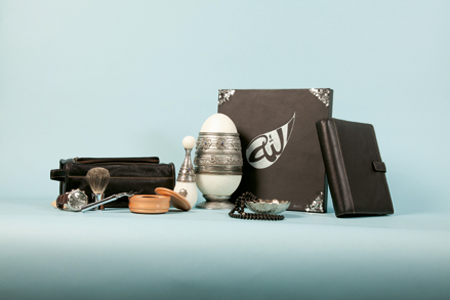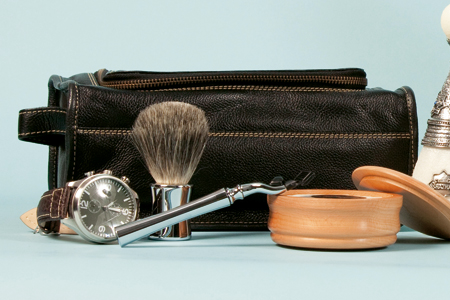 Watch, £50 at Next
Brush and razor set, £22.95 at John Lewis
Kent shaving soap, £14.68 at John Lewis
Black stitch wash bag, £22 at Next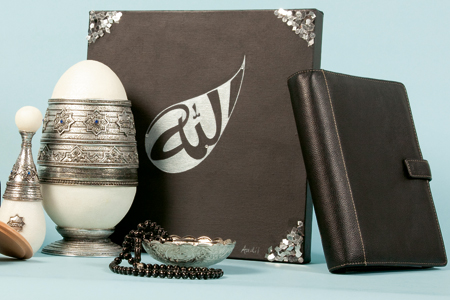 Oud Perfume, £170 at Arabian Oud
Prayer beads and silver bowl - stylists own
Canvas painting by Aadil Abedi - http://aadilabedi.com/
Black leather organiser, £28 at Next
Share this


Link to this
Printer Friendly