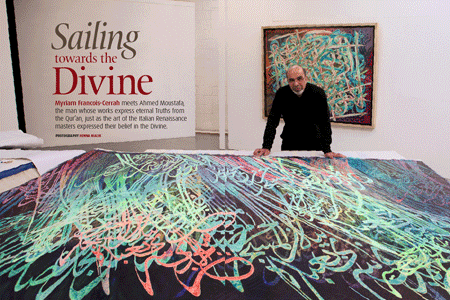 Subscribe now to enjoy the full feature
Issue 81 June 2011
To enjoy the article in its entirety, you can pick up a copy of the magazine by the following ways -

1) Delivered to your door for only £3.50 with FREE Postage and Packaging
You can get your latest issue of emel with FREE Postage & Packaging.
Click here for terms and conditions
Call us on 020 7328 7300 or email info@emel.com.


2) Subscribe for one year - now only £29.95*
You can subscribe for only £29.95 (that's 50% off the standard UK subscription price) and get 12 issues delivered straight to your door, every month..
Call us on 020 7328 7300 or email info@emel.com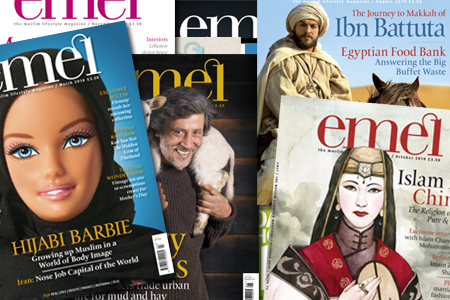 *Available for Direct Debit subscribers
Share this


Link to this
Printer Friendly