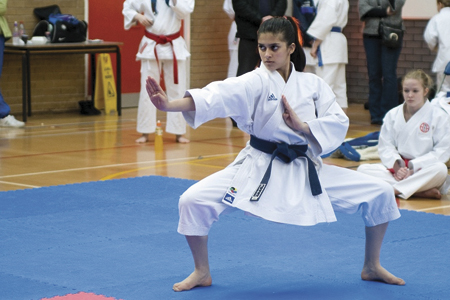 Sporting Skills - The British Asian Sports Awards 2011
Issue 78 March 2011
As the 2011 British Asian Sports Awards approach, Ali Khimji meets a few of the award hopefuls across the categories.
Now in its tenth year, the British Asian Sports Awards continue to encourage sport as a serious profession in the Asian community. BASA can take pride in scouting potential talent; nominating Amir Khan for an award before he won the silver medal at the 2004 Olympics.
Some of the nominees are world champions in their field, and others are the first of their gender or background to gain certain accolades. However, what they all share in common is their dedication to inspire others to work hard, excel and achieve greatness.
Junior Sports Personality of the Year
A'ameer Kstantin Murphy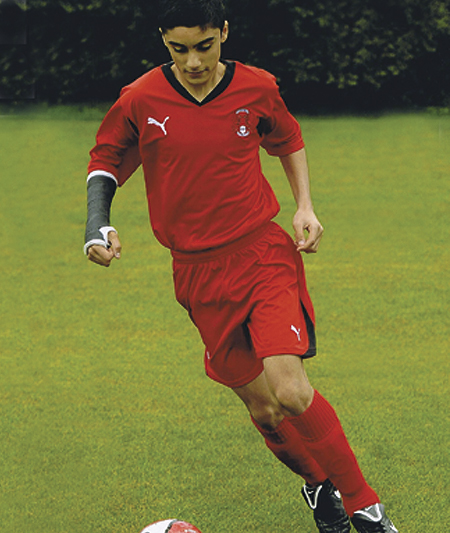 After winning the Chelsea Asian Soccer Star competition, out of more than 350 aspiring footballers, A'ameer went on to secure a schoolboy contract with Leyton Orient FC. "I feel very humbled to have been nominated, and hope it gives others something to aspire to."
His dream is to play for Manchester United, and he cites Ryan Giggs as his role model. Faith also plays a massive role in his life, "Islam is a way of life which guides people to look after their body and mind. Just like sport, you need to be mentally and physically fit to pray and play."
Maaz Bin Saud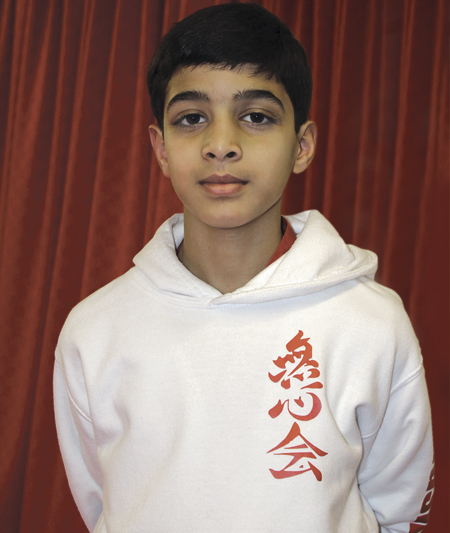 Having won the gold medal at the World Kickboxing Championships in Portugal last year, Maaz remains humble about his achievements. "My trainer, Sir Alfie Lewis, deserves the credit. He took a skinny little 10 year old and made a champion out of him."
While training for the 2010 tournament, he fasted during the entire month of Ramadan, despite being under an intense training schedule. "My parents always supported me; even when I wasn't doing well and was ready to give up, they were always there to give me that extra encouragement. I could never have achieved this without them."

Most Up and Coming Sports Personality of the Year
Ferrari Faqiri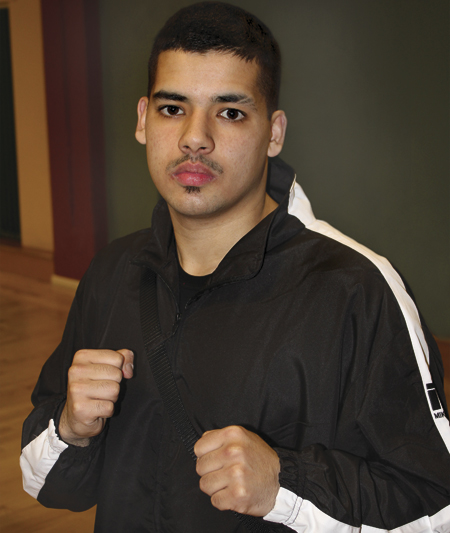 At his first senior tournament, he won the 2010 World Martial Arts Championships in Las Vegas, which added to his previous success of having won a gold medal at the 2008 Junior Olympics. Ferrari trains with his father, Hashmat, who has also been nominated for an award. "I hope that this nomination brings more publicity to martial arts," says Ferrari, "because there are a lot of people that deserve more recognition."
Coach of the Year
Hashmat Faqiri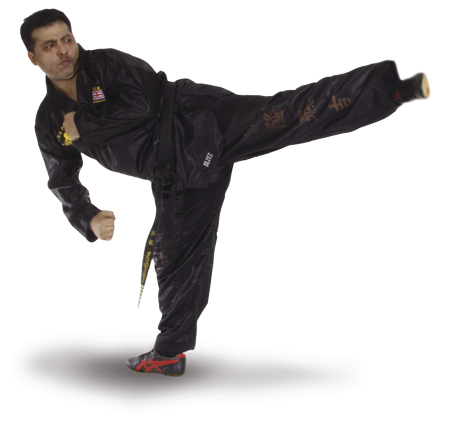 "The best thing about coaching is seeing my students have the confidence to try new things. It's not always about winning, as every child that walks through the door is victorious in their own way. I want to help them become champions in life."
Hashmat coaches his son, Ferrari, as well as others at the Faqiri's Martial Arts Club in Preston, which brings together people from a range of backgrounds, in the hope of integrating different communities. "I hope that this award shows that there are British Asians who excel outside mainstream sports, such as cricket and boxing."
He was also awarded a sixth dan black belt and the prestigious National Referee and Judges Badge, by the World Karate and Kickboxing Council.
"It feels fantastic to be nominated as it shows that all my hard work is being recognised. But I owe a lot of my success to all the students I have worked with over the years."
Salma Bi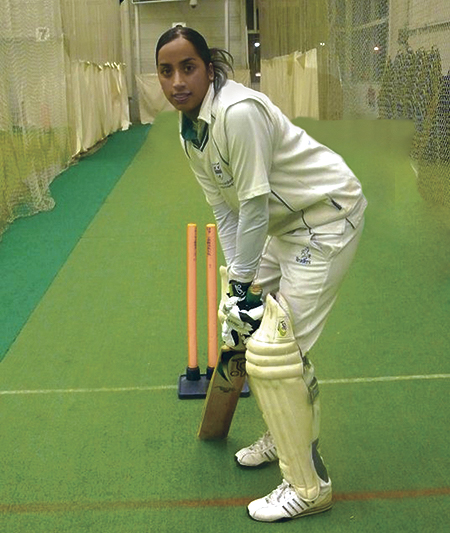 After winning the Outstanding Achievement Award last year, Salma knew she had to work twice as hard to get recognised again. "It's a tough journey, but it gives you a bigger push to reach your goals."
Salma is the only Asian female Coach in the UK at Level 2+, and has recently joined the Umpires Association, in the hope of umpiring at international matches.
"I find that the coaching process keeps me on my feet, and has made me more confident about having good leadership skills within the spirit of the game. It makes me so proud to see someone that I'm coaching progress, too."
Young Sports Personality of the Year
Nur-Jehan Shaikh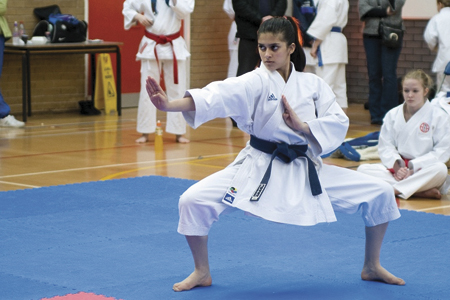 At 16, Nur-Jehan is currently ranked number one in Karate in her age category in Britain, having won the Euopean Karate Federation Championship, British International Open and British Karate Federation Championship. Nur-Jehan has been selected by the England Karate Federation to attend the European Championships in Serbia to represent Britain.
Share this


Link to this
Printer Friendly