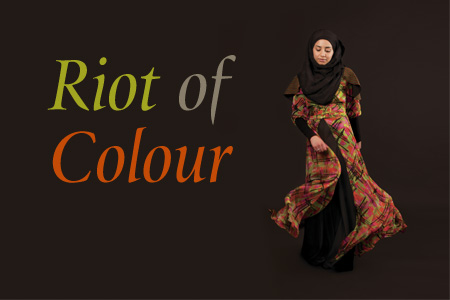 Riot of Colour
Issue 82 July 2011
The Middle East is often associated with the colour black. Fatema Zehra takes Tehreen Mohiyuddin through a spectrum of colours with the work of two innovative designers.
The Middle East—a region heavily associated with black; embodied mostly by the long, flowing abayas worn by the women. Yet the reality is one infused with colour. Women now, more than ever, are using fashion to make strong, political statements; blending western concepts with distinctively Islamic designs. Fashion has hit the Middle East and it's not being shy.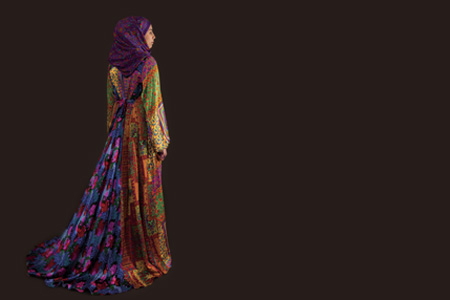 To see more of our Fashion feature, as well as gain access to exclusive videos, plus behind the scenes footage and more interactive content, log on to http://digital.emel.com to get your digital issue today.
Share this


Link to this
Printer Friendly