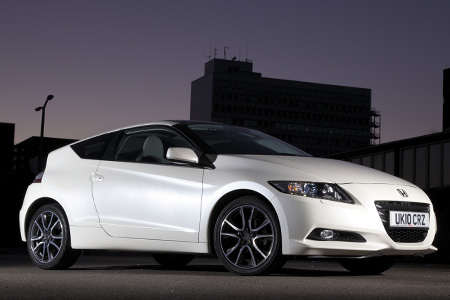 Style and Substance
Issue 82 July 2011
The Honda CR-Z adds a touch of flair to the eco-driving market. Fazeel Ashraf takes a spin in the stylish hybrid.
The eco-friendly market is seen as a future growth area for most car manufacturers, as the demand for less fuel-efficient models contracts. Up until now, the only readily available hybrids have been on the dull side; without any sense of flair or creativity. That's all changed with the new kid on the block. Honda has now launched the CR-Z with hybrid credentials, which on paper looks almost too good to be true.
The words 'coupe' and 'hybrid' appearing in the same sentence can conjure up images of dreariness, but simply glancing at the CR-Z can quickly change that. Its prominent nose accentuates its sport-like nimbleness. The high tailgate provides a bold aggressiveness and design flair, often lacking from other hybrids.
car vinyl wrap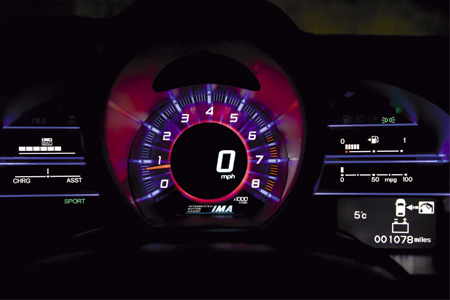 Its hybrid credentials come from Honda using a 1.5 litre petrol engine, alongside an electric motor. The electric motor will recharge as you drive along, and even when you're braking. There are three settings: econ, normal and sport, and your choice will either drain or conserve the engine's power.
To read more of Fazeel's review, as well as gain access to exclusive videos, plus behind the scenes footage and more interactive content, log on to http://digital.emel.com to get your digital issue today.
White Car Wrap https://www.nascarwraps.com/collections/white-vinyl-wraps
Share this


Link to this
Printer Friendly