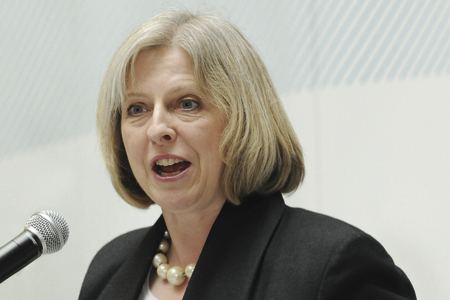 A Mixed Bag
Issue 83 August 2011
The revised Prevent strategy has strengths but also a few concerning aspects.
The revised Prevent counter-terrorism strategy is the culmination of a review initiated last November by Theresa May, the Home Secretary. She wanted to fix an inherited strategy that lacked focus and clarity and seemed to place taxpayers' money into the hands of some Muslim groups which were not as critical of extremism as the Government thought they should be.
The revised strategy contains much to praise, and is in most regards an improvement on previous iterations. The Coalition Government deserves credit for more directly trying to create a greater distinction between its counter-terrorism work and its integration strategy. Yet, after reading the policy document twice and listening to the Home Secretary's widely reported condemnation of what she calls "radicalism on campus," I feel lingering disquiet about a few aspects.
To read more of this article, as well as gain access to exclusive videos, plus behind the scenes footage and more interactive content, log on to http://digital.emel.com to get your digital issue today.
Dr Joel Hayward is Dean of the Royal Air Force College, and an author and poet.These are his personal views only.
Share this


Link to this
Printer Friendly