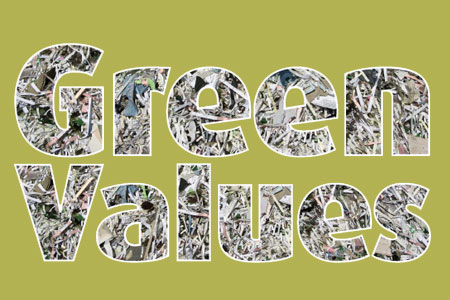 Green Values
Issue 85 October 2011
The environmental movement is heavily dependent on inspirational individuals to drive it forward. Ali Khimji meets some of the ecologically conscious pioneers of our time.
Saleem Ali
Professor of Environmental Studies at the University of Vermont's Rubenstein School of Environment and Natural Resources, and Director of the Institute for Environmental Diplomacy and Security.
My parents, who were both academics, got me a subscription to National Geographic magazine when I was ten, which fuelled my personal interest in nature and wildlife and made me think of myself as a planetary citizen. Read More
Shaykh Abdulaziz Ali Al Nuaimi
A member of the ruling Ajman Royal Family, and referred to as the "Green Shaykh" for his environmental advocacy. He also acts as the environmental advisor to the UAE Ajman Government.
My path to environmentalism occurred in three stages. In the early 70s, I became conscious of the environment through my father. He loved nature and wildlife, and I was influenced by his hobbies and philosophy. Then, in the early 80s, my education and interest in science opened my eyes to the world around me. Read More
Fazlun Khalid
Described as "the single most active Islamic environmentalist alive today," Khalid set up the Islamic Foundation for Ecology and Environmental Science (IFEES) in 1994.
I grew up with empathy for the environment and wildlife and it became quite clear to me in the 1960s and 70s that our planet was being subjected to an unprecedented assault by the human race and our consumerist lifestyles. Read More
To read more of this feature, as well as gain access to exclusive videos, plus behind the scenes footage and more interactive content, log on to http://digital.emel.com to get your digital issue today.
Share this


Link to this
Printer Friendly