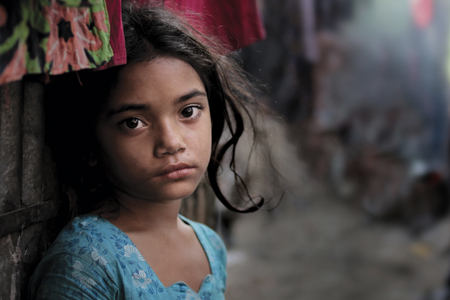 Donations Doubled
Issue 95 August 2012
Twice the aid and twice the impact - that's what Islamic Relief supporters can look forward to this Ramadan through a partnership with the UK Government, writes Martin Cottingham.

If you have ever wished you could increase your zakat, or make what you give to charity go further, the UK Government is on your side this Ramadan.

Every donation to Islamic Relief's 2012 Ramadan appeal will be matched pound for pound by additional government funding, up to a maximum of £5 million, thanks to an initiative called UK Aid Match.

"UK Aid Match was launched last year to enable aid charities to double the impact of our special appeals and to give the public more of a say over where the UK Government's aid budget is spent," explains Samina Haq, Islamic Relief's Head of Programmes. "We are delighted that our application for UK Aid Match funding has been successful, and that we will be able to support more communities and lift many more people out of poverty as a result."

"Our supporters will be able to double the impact of their giving this Ramadan if they donate to Islamic Relief."
Samina's enthusiasm for the partnership is echoed by Shabel Firuz, Country Director for Islamic Relief in Bangladesh—one of six poor countries in Africa, Asia and the Middle East that will benefit most from this year's Ramadan appeal and the UK Aid Match funding.

"Bangladesh is the world's most disaster-prone country, with a traumatic history of cyclones and floods," he says. "I don't want the world to sit and watch as climate change inflicts more misery on the people of Bangladesh. We will use the funding from this year's Ramadan appeal to make sure that vulnerable communities are better prepared for when disaster strikes."

Besides Bangladesh, the countries featured heavily in Islamic Relief's UK Aid Match application were Pakistan, Kenya, Niger, Chad and Yemen. All are places where millions of people live below the poverty line and struggle to feed their families. All are vulnerable to droughts,floods or food insecurity, which are becoming more frequent and severe as climate change bites.
Share this


Link to this
Printer Friendly