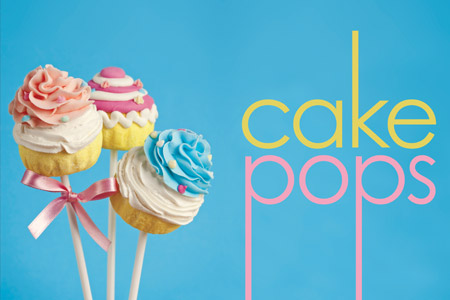 Cake Pops
Issue 95 August 2012
Cake pops, cakesicles or cake balls. Whatever you would like to call these delightful morsels of cakey heaven, express some fun and creativity with this playful way to impress your dinner guests this Eid.

Stage One: The Cake

Ingredients
320g all-purpose flour
400g sugar
1 tbsp cocoa
1 tsp salt
1 tsp baking soda
2 eggs
240ml oil
240ml buttermilk
1 tbsp vinegar
1 tsp vanilla
30ml red food colouring
Method
1.Preheat your oven to 180°C. Grease your cake pans or line with greaseproof paper.

2.Lightly stir eggs in a medium bowl with whisk. Add in the remaining liquid ingredients. Whisk until blended and sit aside.

3.Place all the dry ingredients in a mixing bowl and stir together well. Pour your wet ingredients into your dry ingredients and mix on medium-high for approximately a minute or two until well combined. Pour the batter into cake pans and bake for 20-25 minutes.

4.Remove from the oven once cooked and leave to cool completely.

5.Put the cake in a food processor and blend until it is like breadcrumbs.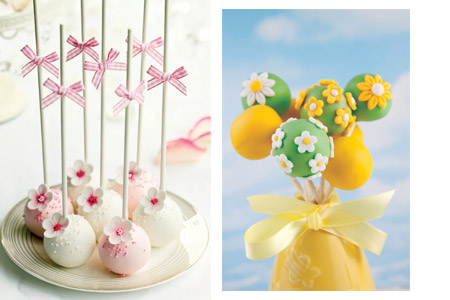 Share this


Link to this
Printer Friendly