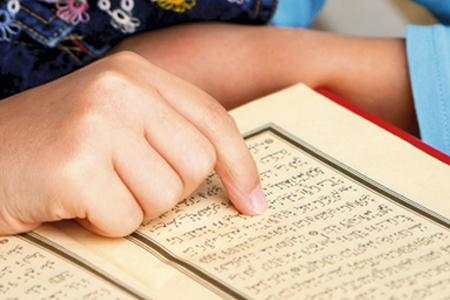 Dawud Bone says farewell to one academic institution and salaams to another. This has been a month of dramatic changes for me. I left my quiet job as an academic...
The elders of our community serve as pillars, upholding faith, tolerance and humility. Last month, another gem of the old guard, Abdullah Bawhab, who had served...
Listening is at the heart of interfaith dialogue and is the key to promoting peaceful coexistence. This month I have been working hard to complete a new website...
Once again the place of Islam in Europe has been headline news. BBC 3 televised its hard-hitting documentary on the English Defence League. Zakir Naik's UK visit...
Has political correctness led to the rejection of Christianity? There is a current media preoccupation with the idea that Christians in the UK are being...
Ijma - A challenging concept for the re-contextualisation of Islam One of the greatest challenges for European Muslims is the concept of ijma or consensus. How...
Reconsidering the traditional Shari'ah views on divorce in the United Kingdom. Recently, I have been researching the role of Shari'ah courts in...
The opportunity to incorporate respect for humanity as part of our Eid celebrations is one that should not be missed.Ramadan is a month of worship and community spirit...
Repeating the mistakes of the Rushdie era by promoting those whose views we most abhor. When Islam4UK announced they would be organising a demonstration in...
Does a boycott of Holocaust Memorial Day really show Muslims to be a people of high principle or does it rather undermine their perceived capacity to lead a plural...