Advertise with us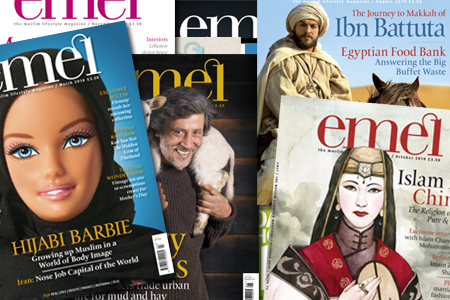 emel is the UK's first Muslim lifestyle magazine featuring Muslims. A magazine as unique as the opportunities it brings for both readers and advertisers.
emel celebrates the very best of UK Muslim society with inspiring stories and practical ideas for living Islam.
emel offers you the chance to reach this unique Muslim audience through the magazine, online e-zine and our website, www.emel.com
For details including advertising specifications and deadlines, please refer to our advertising media pack -Download Media Pack (13mb)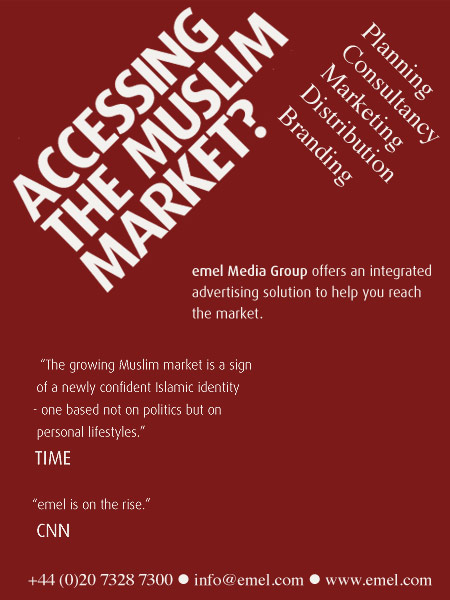 Please get in touch with us if you are interesting in advertising. You can drop us an email at info@emel.com or give us a call on +44 (020) 73287300.