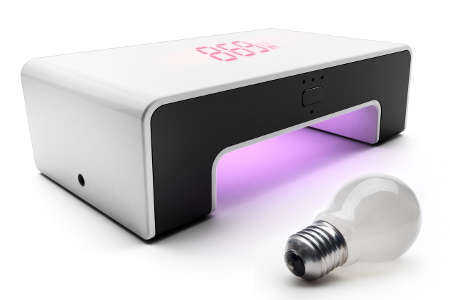 Green Gadgets
Issue 57 June 2009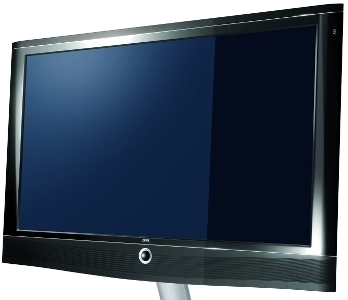 Loewe goes green screen
The Art SL from Loewe claims to be its greenest TV to date. Boasting an "Eco Mode", it gives users the ability to manage how energy efficient their TV is. With an "automatic light dimming" feature, the television uses 20% less electricity that the premium mode and it possesses a low standby mode of 0.7 watts. The TV also features an "integrated power switch" which allows the device to be completely disconnected from the mains power supply, thus reducing the standby consumption to zero.
To justify the hefty price tag, it also has an integrated Freeview-compatible tuner and 250GB hard disk recorder, alond with 2 x 40w speakers.
Satisfying on all counts, the Art SL is as stylish as it is green. With a strikingly slim exterior combined with fantastic picture and audio quality, the Loewe ART SL makes watching television a real art.
£2345 www.loewe-uk.com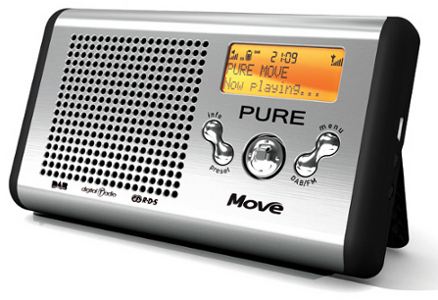 Move Eco
Plus DAB Radio
This palm-sized digital radio offers all the bells and whistles of a DAB radio (great clarity and ease). The radio offers you the possibility to listen through the speaker or headphones and packs over 40 hours battery life.
Move Eco Plus is the only DAB radio to have achieved Energy Saving Trust approval as well as boasting FM reception. This will allow you to listen abroad or in areas of reduced DAB coverage.
£79.95 www.ecotopia.co.uk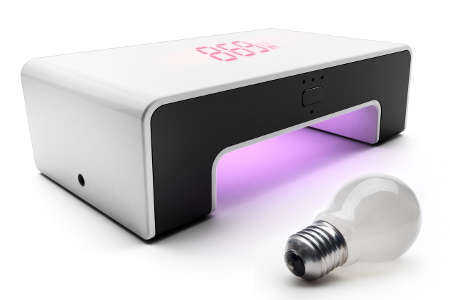 The Wattson
This ingenious white box does more than look good; it
displays how much electricity you use in your home,
helping you to cut back to save the planet as well as saving
you a good deal of money (a whole 20% off your bill). All it
requires is clipping the wireless sensor onto your electricity
meter and then sticking the box anywhere you want. The
Wattson can also be connected to your computer via USB to
download important energy usage data and to see how you
are faring in comparison to other Wattson users.
£99.95 www.firebox.com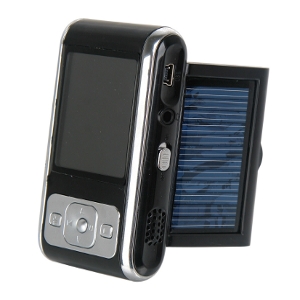 Toucan Solar Powered
MP4 Player
The Toucan Media Player gives you
the freedom to listen to your favourite music and watch film clips on the
move without feeling guilty. Toucan charges in the sunlight or even artificial
light by using the built-in solar panel. Possessing 4GB of internal
memory as well as being expandable through mini SD cards, the unit
also has a TFT display of 262K colours.
£99.49 www.ecogadgets.com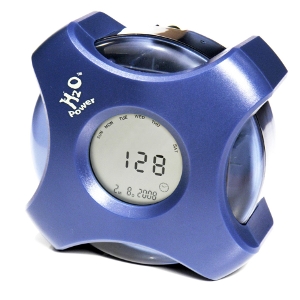 H20 4 in 1
Multifunctional Clock
This eco-friendly multi-functional alarm clock is powered
by a clever water replaceable powered battery. With a
digital display mode, the clock has a range of functions
that include the time (obviously), alarm, temperature and
a timer. Due to the battery being recyclable, there are
numerous benefits of these over traditional batteries.
Every year billions of conventional batteries are used and
discarded to landfills causing hazardous pollution and
damage to the environment.
£15 www.ecogadgets.com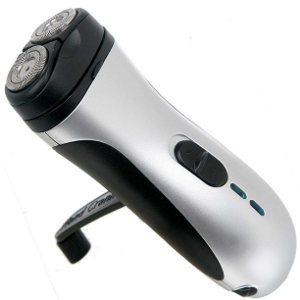 The PowerPlus Pirhana
Wind-Up shaver
This new addition to your travel kit has a trimmer and two replaceable
shaving heads. Power the shaver by winding it up, charging the internal
dynamo needed to run the motor. There is no need for batteries, but it
does come with an AC-adapter that allows you to charge from the
mains if you tire of the exercise.
£24.99 www.nigelsecostore.com
Share this


Link to this
Printer Friendly