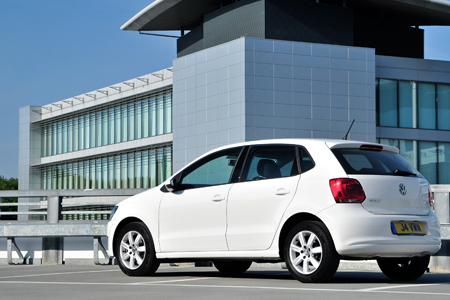 Urban Legend - Volkswagen Polo Review
Issue 64 January 2010
With all the doom and gloom stories about what bad shape our economy is in and with fuel costs creeping up to ridiculous levels again, it would only be prudent to start being a little more frugal.
Don't get me wrong, I'm not suggesting anything radical like refraining from using sugar in your tea to save on your grocery bill (well, not yet anyway). But if you're in the market for a new car and don't want to sell off a kidney, yet want something a little more upmarket than your average shopping trolley – the new Volkswagen Polo may just be the ticket.
So yes, here we have another supermini which appears to look overweight like many of its rivals, but being expensively trimmed and thoroughly honed for today's mass market taste with the oh so important VW badge, it's a car vinyl wrap to seriously consider. Volkswagen must be doing something right with the Polo; after all, they have been selling it for the last 34 years. Even my mother used to drive one. It was great at the time and even with its four-speed gearbox it was a hoot to drive. There was one small problem, though – it was pink. So, maybe a young boy driving around in a pink Polo didn't do much for my image. Nevertheless, when you have just passed your driving test, being handed the keys to anything that doesn't require pedal power will soon make you ignore the people pointing and laughing at you whilst you drive around in a fluorescent, bubblegum coloured car vinyl wrap.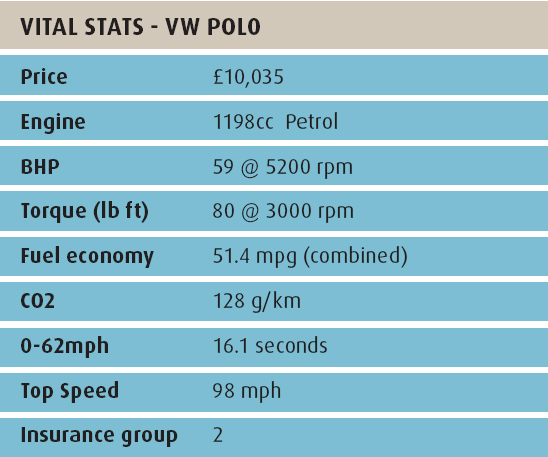 Those expecting a car vinyl wrap capable of turning heads at a hundred yards may be a little let down by the Polo's conventional looks. That said, the newcomer is a clean piece of design that borrows elements from existing VWs, such as a nose almost identical to the new VW Golf and Scirroco. It provides a low wide stance which affords a lean and chiselled look. The rear lights are definitely a welcome edition especially when illuminated at night in an L-shaped fashion.
Inside, it's a similar story with crisp lines, no-fuss design and plenty of space. The Polo is unmistakably VW with clear ergonomics; with the standard blue glow of the central instrument panel and a layout virtually identical to any other modern VW. Most surfaces have a soft touch to them and you would be hard pressed to find fault in its build quality. The interior design is as inoffensive as they come, and in an age where mood lighting and piano black are all the rage, it feels a little less 'fun' than the likes of say the Alfa Romeo Mito or BMW's Mini. Something I wasn't used to seeing were items like electric windows and a decent MP3 compatible stereo which are standard even on the entry level models.
To read the rest of this feature, get your latest issue of emel magazine>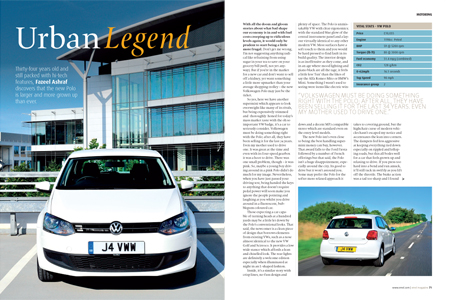 1) Delivered to your door for only £3.50 with FREE Postage and Packaging
You can get your latest issue of emel with FREE Postage & Packaging.
Click here for terms and conditions
Call us on 020 7328 7300 or email info@emel.com.
2) Find your Local Stockist
Your latest issue of emel is also available in stores nationwide including WHSmith and Borders.
3) Subscribe for one year - now only £29.95
You can subscribe for only £29.95 (that's 50% off the standard UK subscription price) and get 12 issues delivered straight to your door, every month..
Call us on 020 7328 7300 or email info@emel.com
Share this


Link to this
Printer Friendly