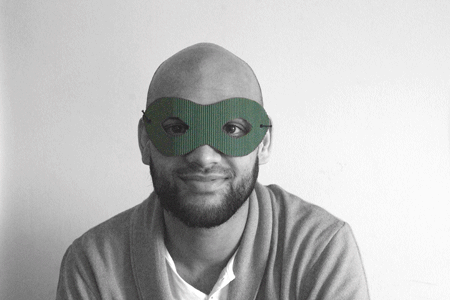 What is the Robin Hood Tax?
Issue 69 June 2010
The Robin Hood Tax campaign has been launched by a host of organisations including Action Aid, Comic Relief and Oxfam in order to combat poverty in the UK and overseas, as well as other issues.
The idea is to impose a minute percentage tax (0.05% on average) on financial banking transactions, which in turn would help raise billions to tackle social issues such as poverty, climate change and education both domestically and internationally.
In order to work, the scheme needs to be implemented globally and would tax entities like stocks, bonds and the foreign exchange. It will not tax retail banking and thus will have no affect on personal banking. This means an individual's personal monies and transactions will not be affected, nor will the scheme seek to tax mortgages or pensions.
Even though the tax is minute, it has the potential to raise $400 billion globally per annum. Tax will vary from 0.05% - 0.005% depending on the nature of the transaction.
Download a copy of the mask from here, print it and cut it out.

Take a picture of yourself sporting the green mask and email it over to us at info@emel.com (with the subject line as RobinHoodCampaign)
We'll pick them out and publish them on our site and Facebook group to promote the campaign.
For more information on the campaign, read our article here.
Share this


Link to this
Printer Friendly