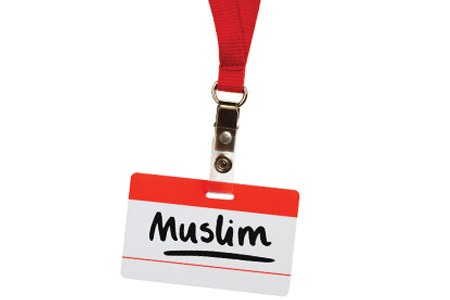 Being a Muslim is about being conscious of God, and the Qur'an and Hadith provide us with ways to reflect that in our own...
"Some Muslims will declare certain activities forbidden, others look at the purpose behind each activity to decide whether it is acceptable or...
True friendship can transcend separation, change and mistakes, but the best friendship is one that helps you remember the Creator, and draw closer to His unceasing...
As the old saying goes, "Time and tide wait for no man," so we should not delay in doing the good things we want to do—before time catches up with...
Towering flames and no escape route led to contemplation of the total vulnerability of the human condition, and an exploration of our relationship with the Divine on a...
"Rivalry for worldly gain distracts you, until you visit your graves," counsels the Qur'an. Lucy Bushill-Matthews reflects on our excessive urge to...
Britain is home to 1600 madrassahs; an institution heavily criticised in recent months. So, what really goes on in a madrassah? I have taught in madrassahs for 10...
We are all prone to making mistakes: small ones, big ones; frequently, rarely; different ones, same ones. Yet God is Merciful, and so should we be. Michael Jordan,...
As more and more people, especially women, convert to Islam, Lucy Bushill-Mathews reflects on their freedom to be able to enter and leave a religion. There...
It was time for the Christmas concert at the children's new school. After the young pupils performed a rousing rendition of 'Jingle Bells' and other...
Outward interpretations of the faith need to accompany a moral inner character. The media and public alike seemed to delight this summer in an election...
Lucy Bushill-Matthews
details