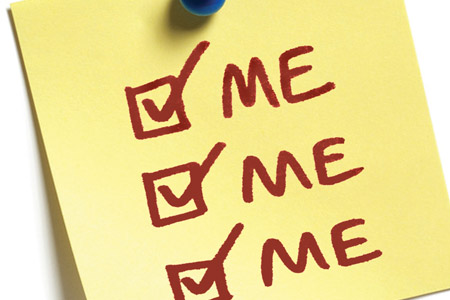 In our world of increasing need the answer has to be found in relentless giving despite cultural discourse calling for an end to...
This Ramadan, be brave and make a difference. Imam Zaid Shakir explains why giving in charity is an act of great...
Death and destruction tend to be associated with Muslims, but the Prophet reminded, "God is Beautiful and He likes...
As protests and defiance spread in Muslim countries, questions are being asked as to whether such conduct is lawful. As revolutions and uprisings sweep the Middle...
There has to be an honest and faithful understanding of the Qur'an. One of the fundamental assumptions driving the current demonization of Islam and Muslims...
God is calling us and history is echoing His call. Who among us is prepared to respond?I recently attended two major Muslim conferences where Christian fundamentalists...
Islam is not a religion of empty laws and strictures but one which points towards a higher ethical order. In the literature discussing Futuwwa, which has been...
At a recent closed-door session with members of the US government, representatives of the oil giant BP revealed that upwards of 60,000 barrels of oil have been gushing...
The theme of the recently concluded Reviving the Islamic Spirit Conference in Toronto, Canada, was Saving the Ship of Humanity. In the words of the programme's...
The fight against racism is not over; we must redouble our efforts. As the level of racially-charged exclusionary politics grows throughout the...
As the world celebrates International Women's Day. Imam Zaid Shakirs reflects on the importance of remembering the invaluable contribution of great Muslim...
The significance of Abraham in our world today needs to be...