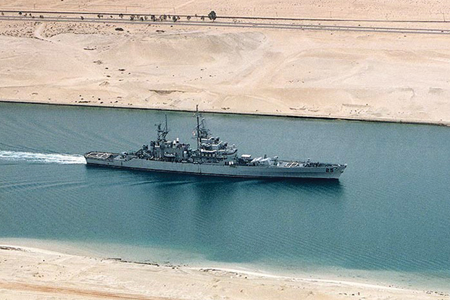 Tam Hussein relates how the Suez Canal did more than just connect two seas; it created a path for the US to enter the Middle...
Tam Hussein looks at how the three million Muslim slaves of the Atlantic slave trade contributed to West African culture. Obama's election was...
The 'warraqeen' produced work at such a scale that now they are often referred to as human photo copy machinesThe art of paper making was acquired from the Chinese, and...