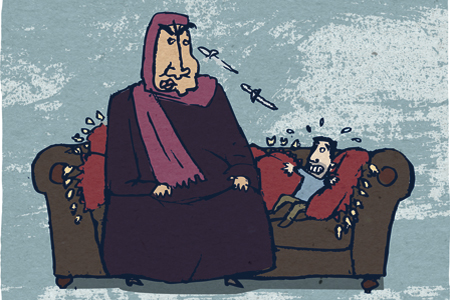 Eid al-Adha, which marks the end of Hajj, was to fall in November and that meant more feasting in the form of BBQ's. I had already discovered that I had...
With the sweltering summer safely on its way out, it was time to hit the local parks and the beach for the much-anticipated BBQ parties. Finally, the heat was subsiding...
It was the second day of the New Year and a pleasant January morning. We had survived the annual celebratory ritual of 'firing' on New Years Eve, which...
It was an experience that I had often envisaged. Imagine, day becomes night and night becomes day. This is what Ramadan was like in the Middle East. Office hours were...