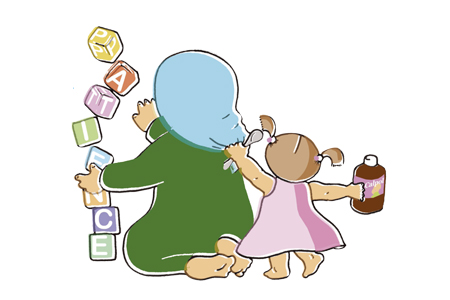 I sometimes wonder what it was like before the children came along. Forgive me for asking such a silly question, but I actually don't remember very well. As I...
Has anyone seen my life? I just can't seem to find it. It was a good life, although I didn't realise it at the time. I've been trying...
First featured in issue 5 - May/June 2004Click here to go to the Issue 5 archives When I was young, we didn't have many books in our house, mainly...
In case you thought that Diary of a Young Mother was all about doom and gloom and the perils of modern motherhood, here's a list of things that you never knew...