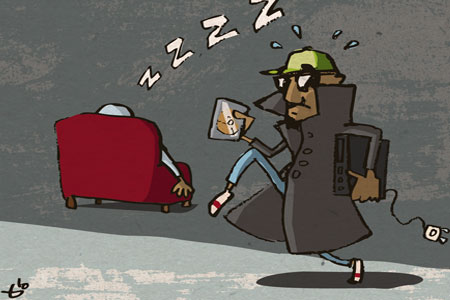 Ancient cultural tradition in many a South-Asian family suggests that certain activities are not to be carried out in the presence of elders out of respect. Smoking,...
Summer 2009 and my brother in law, Ahmed, invited us to spend the summer holidays with him and his family in Florida. Mum preferred the cooler summer in London as...
After I got married, I learnt that my mother-in-law, who was widowed at a young age, held the reigns in the house and her kids knew only two words- 'yes, mum&...
It's not easy being part of a big family. Still, no one can love you like your family does; sometimes maybe a little too much. Take for instance last...
My sister in law, Salma, wasn't much younger than me when I got married. I always treated her like a younger sister and we did most things together. A couple...
Dada, my father in law's father, is one of a kind. He acts on what he feels – no less, no more.I recall a particular Eid that he decided to spend with us....